AJC Reports ... Why you should never use your hazard lights while driving in rain
Image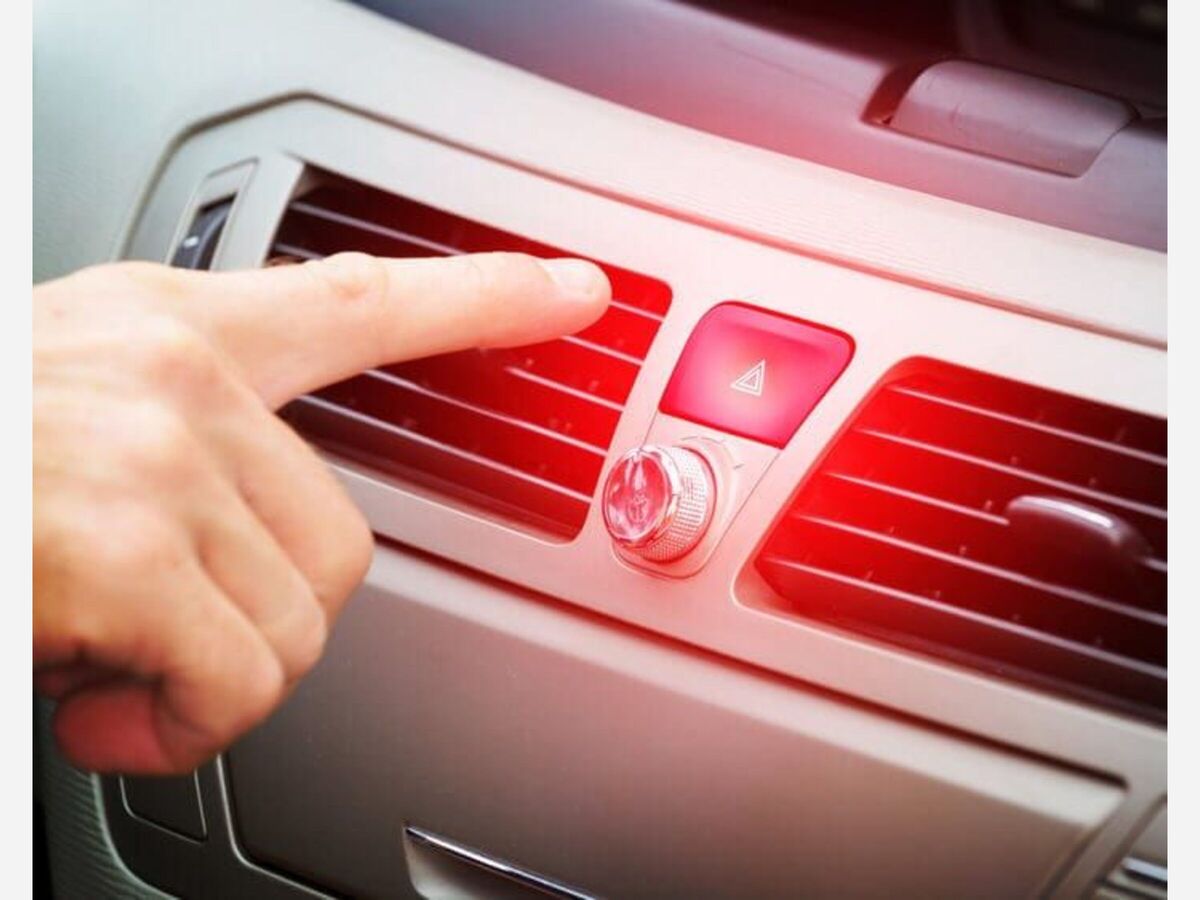 Rain, and a lot of it, is in the North Georgia forecast for at least another day. Mix in hurried drivers, and it could be disastrous on the roads — even by Atlanta standards.
But local police agencies say by planning ahead, slowing down and turning on headlights, drivers can avoid weather-related crashes. Just don't switch on the hazard lights.
In Georgia, the use of hazard lights is permitted while driving statewide. 
The key is to use them when truly necessary in an emergency, such as when your vehicle is stalled, according to police.
Replies
Hi all! I would like to take this opportunity to recommend an
auto parts store. Only great quality auto parts, and fast delivery!