Girls Inc Happy Hour Basket Raffle
Image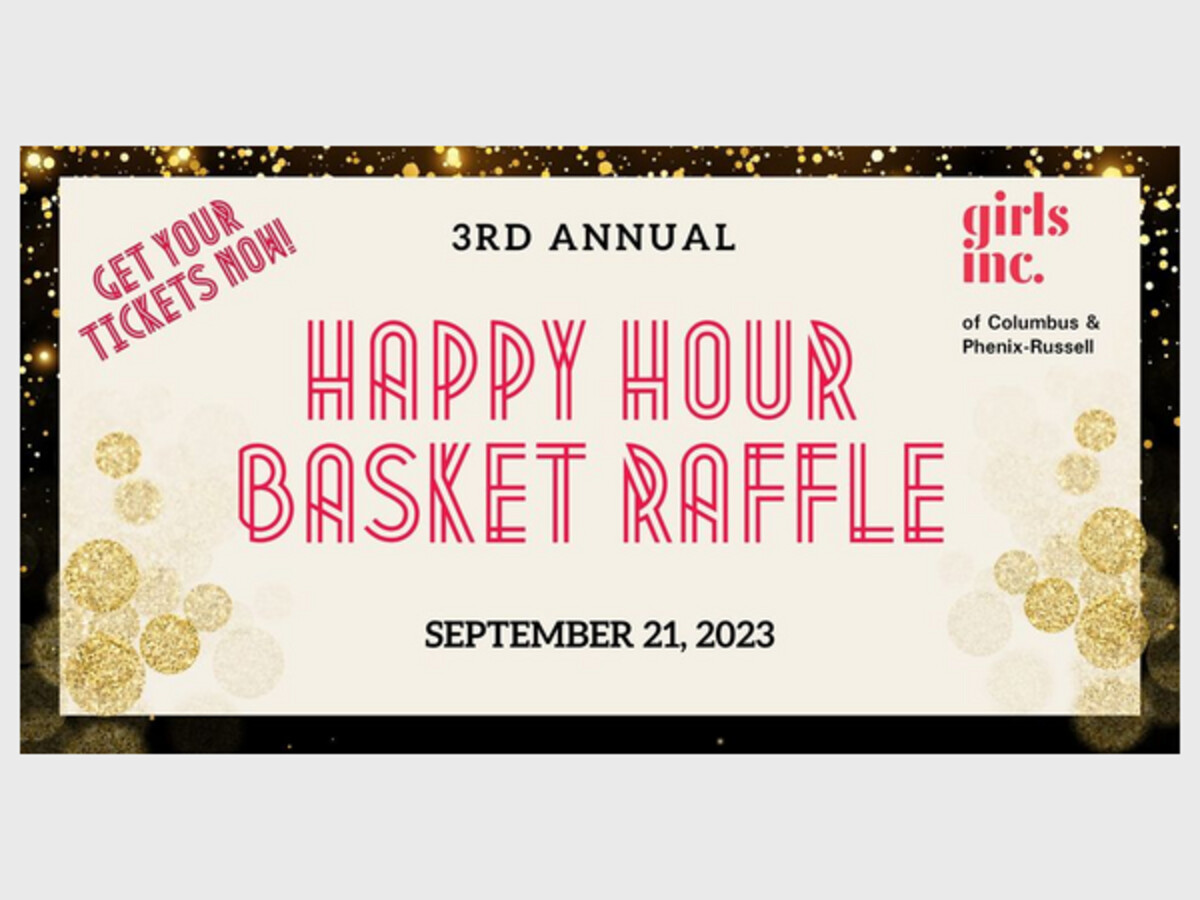 Enjoy a fun night out on Front Avenue with friends.
Join Girls Inc. of Columbus and Phenix-Russell for our 3rd Annual Happy Hour Basket Raffle on September 21st at the W. C. Bradley Co. Museum located at 1017 Front Avenue in beautiful Uptown Columbus, Georgia. 
This will be a fun night out with friends to enjoy a raffle, drinks, heavy hors d'oeuvres, win prizes, and more!
Doors open for early bird viewing at 5:00 PM.
The event officially begins at 6:00 PM.
For more information, please visit www.girlsinc-columbus.org.
Thank you for supporting Girls Inc. and our community daughters!
WC Bradley Museum
1017 Front Ave
Columbus, GA
United States