INDIVISIBLE Columbus GA: The Columbus Non-Discrimination Ordinance is on the Table
Image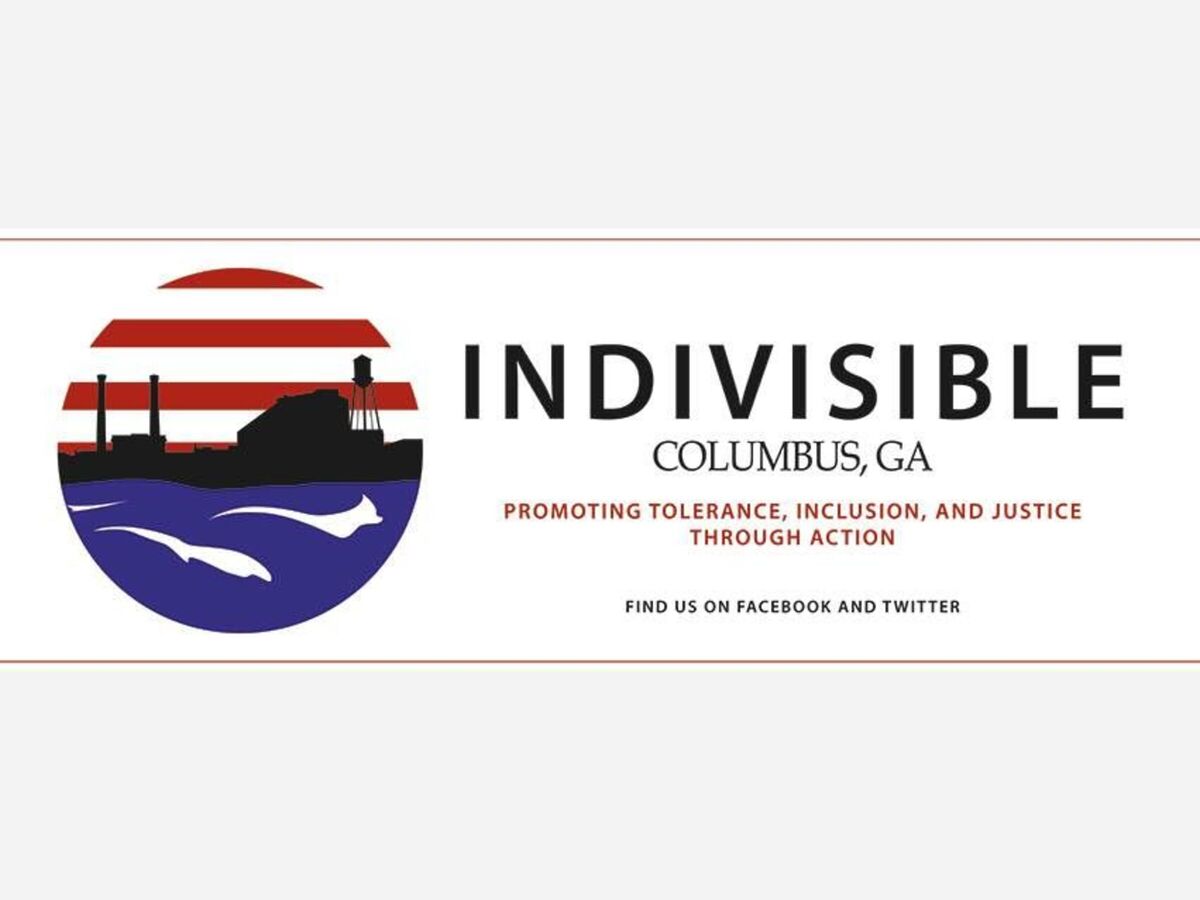 Call to Action: Call/Email/Write Your Councilmembers TODAY to Vote YES on the Columbus Non-Discrimination Ordinance
---
EDITORIAL NOTE: The OneColumbus lovefest can't just be a cute saying...small things have been done, but bigger things can be done, especially if Columbus is losing its future ability to open its arms and grow the economy because of latent and underground 'everyday' discrimination.
---
Please contact your city councilor today to vote YES on the proposed Columbus Non-Discrimination Ordinance, which will come up for First Reading as early as August 24. 
It is supported by Mayor Henderson and up to half of city council, but all the councilmembers have received a tremendous amount of right-wing abuse through phone and email by those opposed to covering all of our residents from discrimination in housing, public accommodations, and employment, on all of which Columbus is woefully behind other Georgia cities.
They need to hear from you about how this ordinance would help Columbus join Atlanta, Decatur, Smyrna, Savannah, Brookhaven, Chamblee, East Point, Dunwoody, Hapeville, Doraville, Statesboro and most recently Athens-Clarke in closing the gap for civil rights in our cities. Click here for frequently-asked questions about the need for this ordinance, please contact your mayor and (both district and at-large) councilmembers to vote YES for this ordinance, and please let your friends know to do the same: