HOW-TO: Returning Citizens in Transition Back to Full Citizenship
Image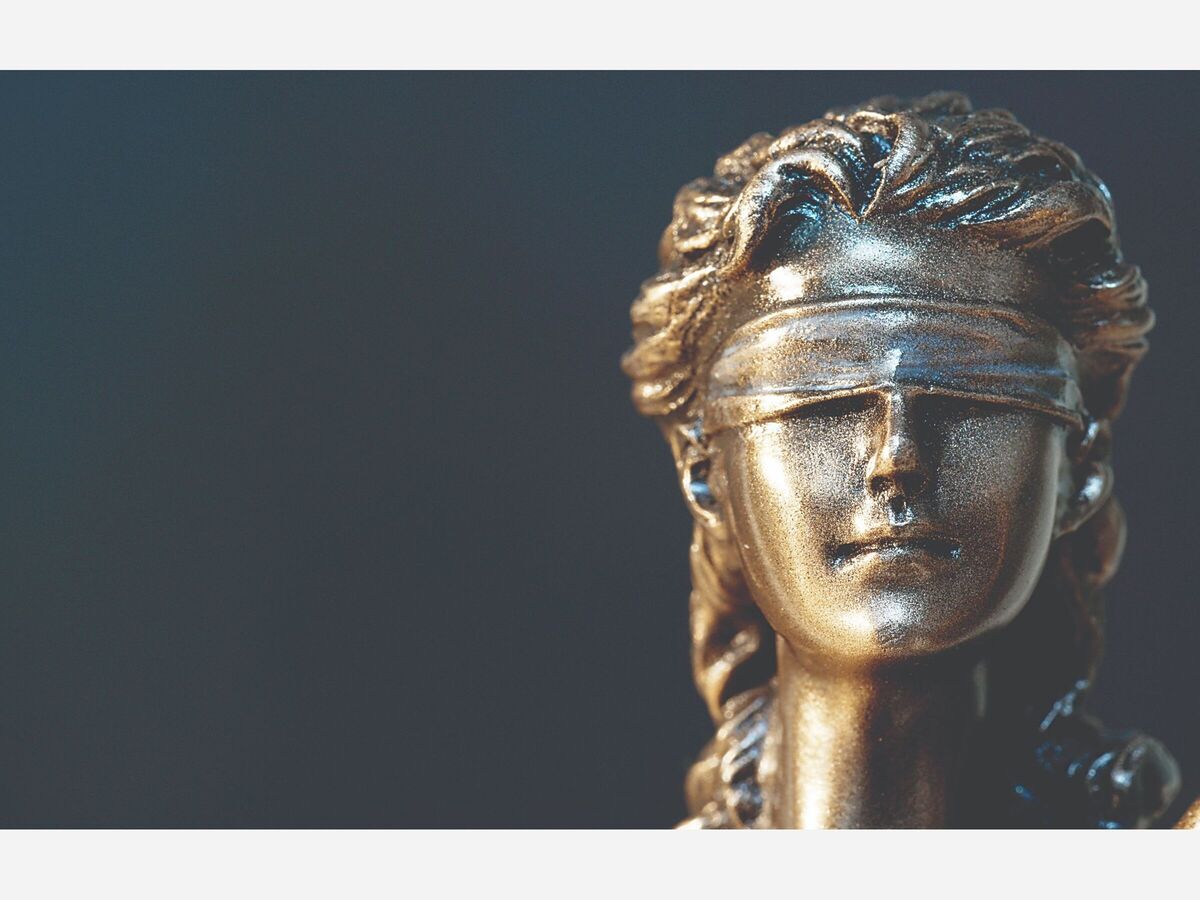 ANNOUNCEMENT FROM NEW LIFE SECOND CHANCE OUTREACH CENTER
We encourage you to visit the Georgia Justice Project's (GJP) website and to read more about the recently changed convict expungement laws, specifically the 2020 law that was passed on "restricting and sealing certain convictions" at https://www.gjp.org/advocacy/recent-changes-in-georgia-law/
We especially encourage you all to stay updated on these new laws, by signing up for action alerts at https://www.gjp.org/sign-up-for-action-alerts/
Here are just a few of GJP's highlights and efforts:
EARLY PROBATION TERMINATION
GA's newest law allows people on probation to request early termination. Read more at https://www.gjp.org/news/georgias-new-law-and-early-termination-of-your-felony-probation/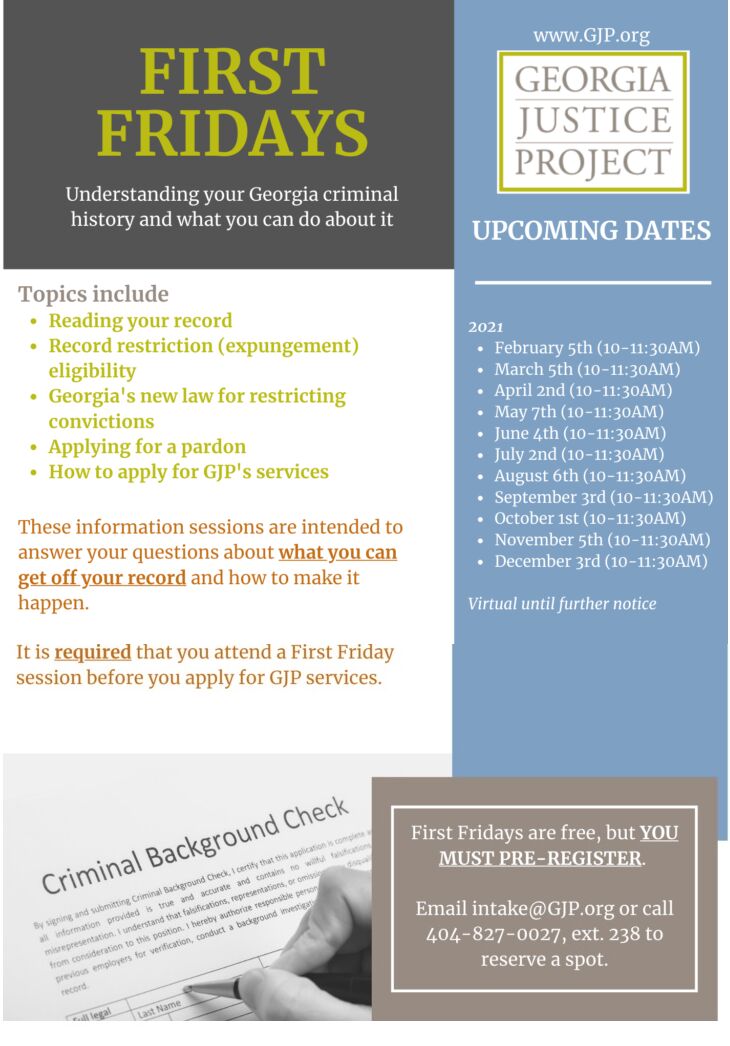 FIRST FRIDAYS UNDERSTANDING YOUR CRIMINAL RECORD AND 
WHAT YOU CAN DO ABOUT IT
GJP hosts workshops on the first Friday of each month for free sessions to help you understand your criminal history and what you can do about it. 
These information sessions are free, but YOU MUST PRE-REGISTER. Space is limited.
For more information and to reserve your spot, click here.