"What Folklore Erases: Under Columbus Georgia"
Image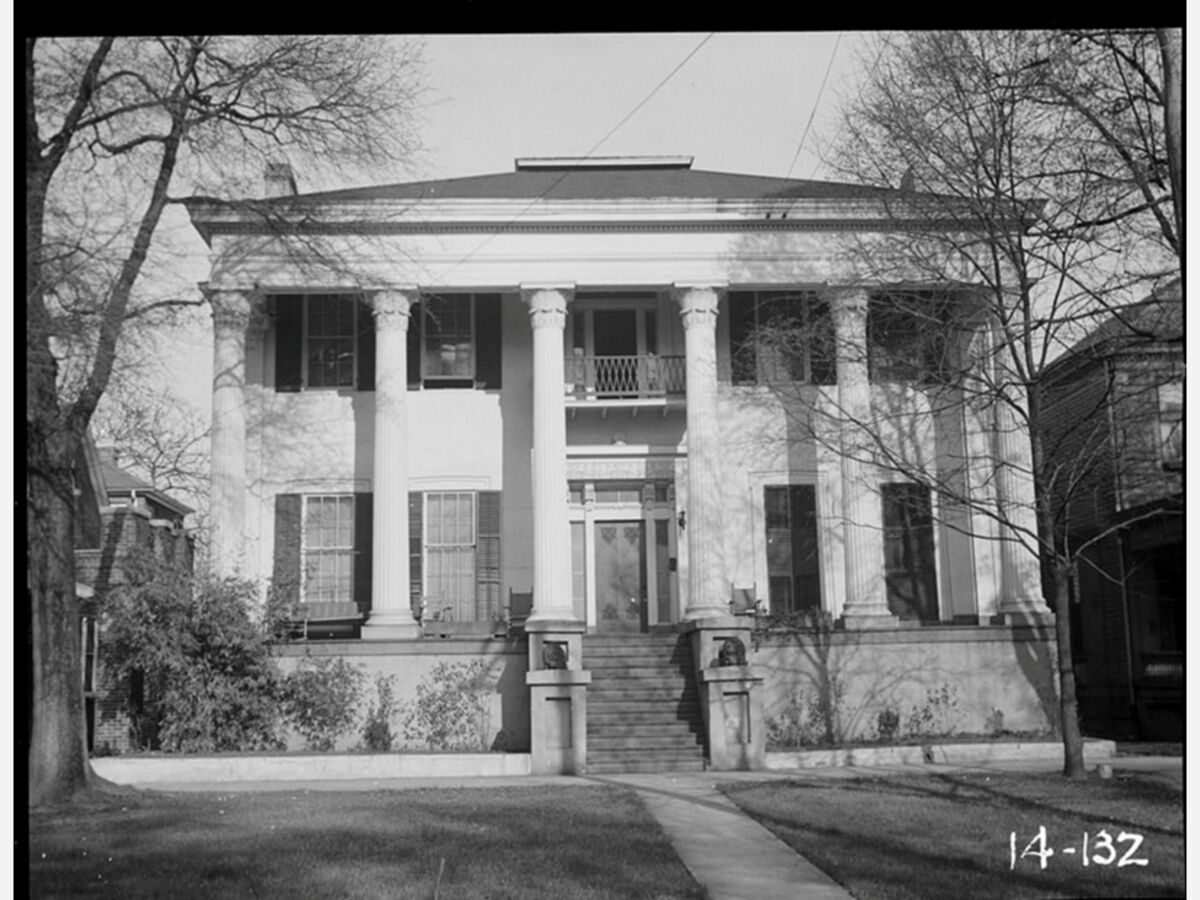 Written by Bryan Banks - 7.29.2021

---
A mystery surrounds the historic Lion House and its basement passageway, in Columbus, Georgia. 
One story imagines a subterranean escape route designed to spirit away white settlers when the Creek tribes attacked early in the 19th century. Another insists bootleggers and booze smugglers supplied the nearby Racine Hotel with illicit substances during the Prohibition era. Still another imagines the house's passageway as an entrance to a subterranean world of slave tunnels, used to connect slave-transport ships arriving on the Chattahoochee River to auction houses and holding pens. 
The passageways rumored to be under the Lion House—and under much of Columbus—are a macabre form of folklore that Columbusites willingly entertain.
The current owner of the Lion House, Brian Luedtke, is happy to let rumors about his property's basement passageway simmer ... 
READ MORE...