Landlord Engagement: How To Keep Your Head and Housing Above Water in this Eviction Moratorium Age
Image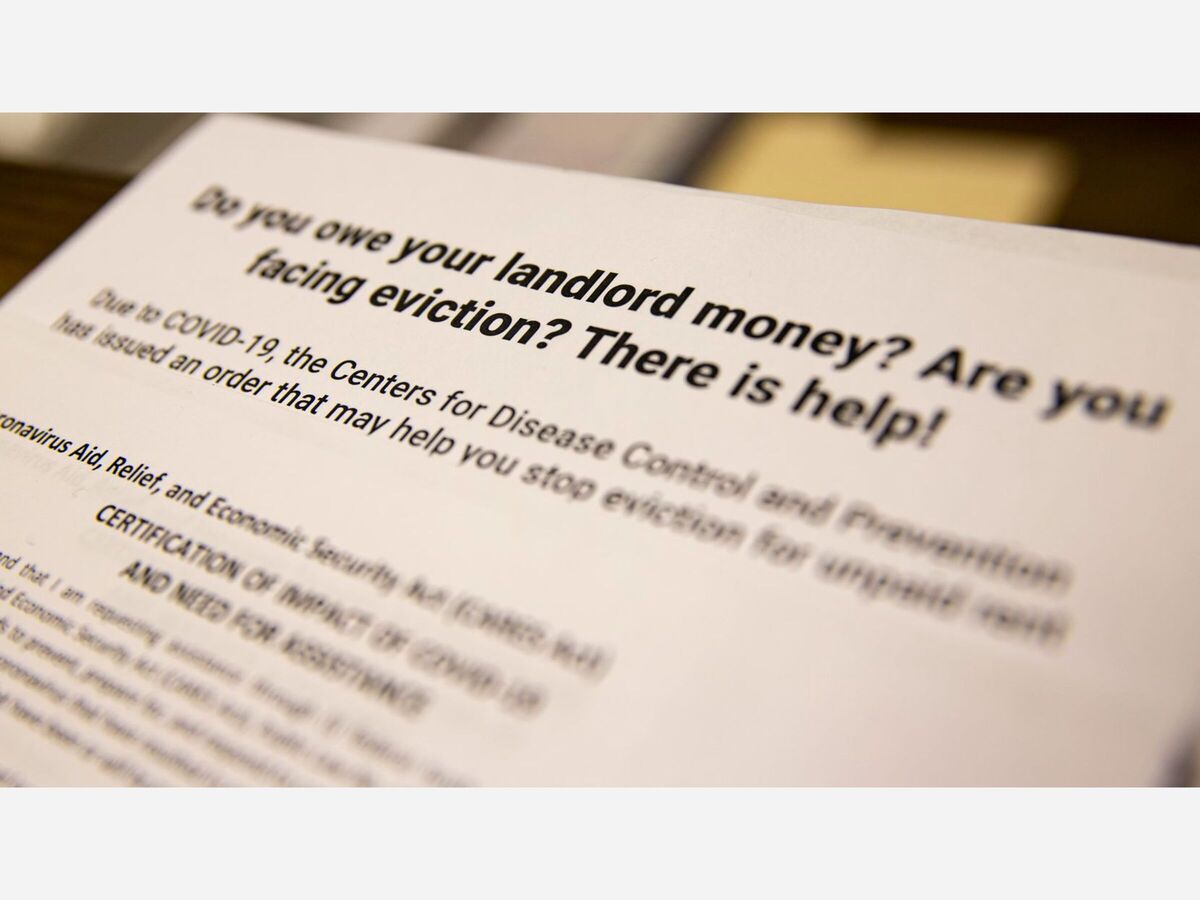 Help for landlords
The COVID-19 pandemic has caused money struggles for both renters and landlords. You're an important part of the rental economy. If your rental income has fallen, you can take advantage of options to keep you in control of your property and your financial situation.
Recover back rent – apply for rental assistance
Rental assistance can help you recover rent that your tenants owe and get your finances back on track. Here's what you need to know to get started.
You may need to apply for your tenants.

As a landlord, you may think that rental assistance is for tenants. But right now, 3 in 4 programs funded by the U.S. Treasury Department's Emergency Rental Assistance (ERA) Program take applications from landlords.

Where tenants can apply, they usually need information from you to complete the process. Why? Rent payments are usually delivered straight to the housing provider.

Eligibility is based on your tenant's needs.

Eligibility for federal rental assistance is based on your tenant's household income, financial hardships they're facing, and their housing situation.

Is rental assistance worth the trouble? You do the math.

Consider all your options. Money from federal rental assistance could cover up to 18 months of rent – including unpaid rent incurred during the COVID-19 pandemic and future rent in certain cases – when the money is available. Evicting tenants can be time-consuming and expensive. When it's over, you may never recover unpaid rent.
Find a rental assistance program for your state, tribe, or local area
Learn about eligibility and what the money covers.
---
Q+A for Landlords: Georgia Rental Assistance Program Part One
Georgia Rental Assistance Program
In an effort to connect with the community, the Georgia Department of Community Affairs (DCA) invited landlords from across the state to attend a live webinar session on May 4. DCA took landlords through the application process for the Georgia Rental Assistance program and held a live question-and-answer session. Below is Part 1 of the questions from landlords that were asked during the webinar. These questions cover topics such as information about the GRA program and the application. Part 2 of the series is here. To access the webinar recording, please click here.