WHY FORGED AFRICAN-AMERICAN ART IS FLOODING THE MARKET AND HOW TO BEST PROTECT YOUR INVESTMENT
Image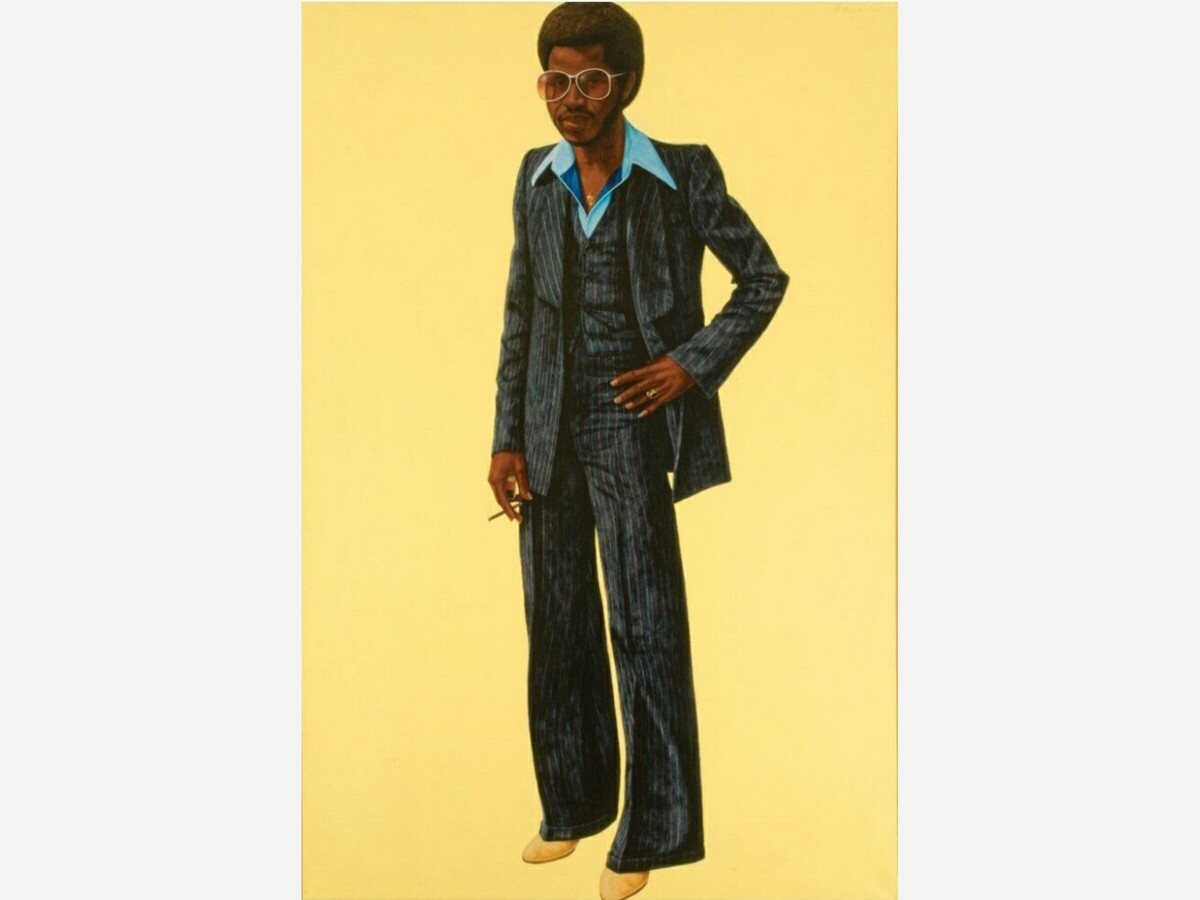 The dirty secret of the art world is that it's rife with fakes. 
There are forgeries hanging on museum walls, forgeries being sold at auctions and, consequently, forgeries in private collections.
In the past, the concern about forgeries was confined to European artists such as Da Vinci, Rembrandt, Van Gogh, Picasso, and American luminaries such as Willem de Kooning, Mark Rothko, and Jackson Pollock. In 2006, Pollock's painting, "Number 5, 1948" sold at auction for 140 million dollars. However, in the last 25 years, as more White collectors have become interested in African-American art, market values have skyrocketed and so too have the incidences of forgeries of early 20th century works.
In early August, Jason Harrington pleaded guilty to selling $1.1 million dollars in forged art to at least 15 galleries and individuals between 2018 and 2020, according to the US Department of Justice (DOJ). Harrington also attempted to sell a forged Barkley L. Hendricks painting. Hendricks, who died in 2017, was a painter and photographer who transformed the tradition of portraiture in the 1960s and 1970s with his life-sized, realist oil paintings of everyday Black Americans.

READ MORE ...