Announcing The New Class of 2021-2022 Obama Scholars!
Image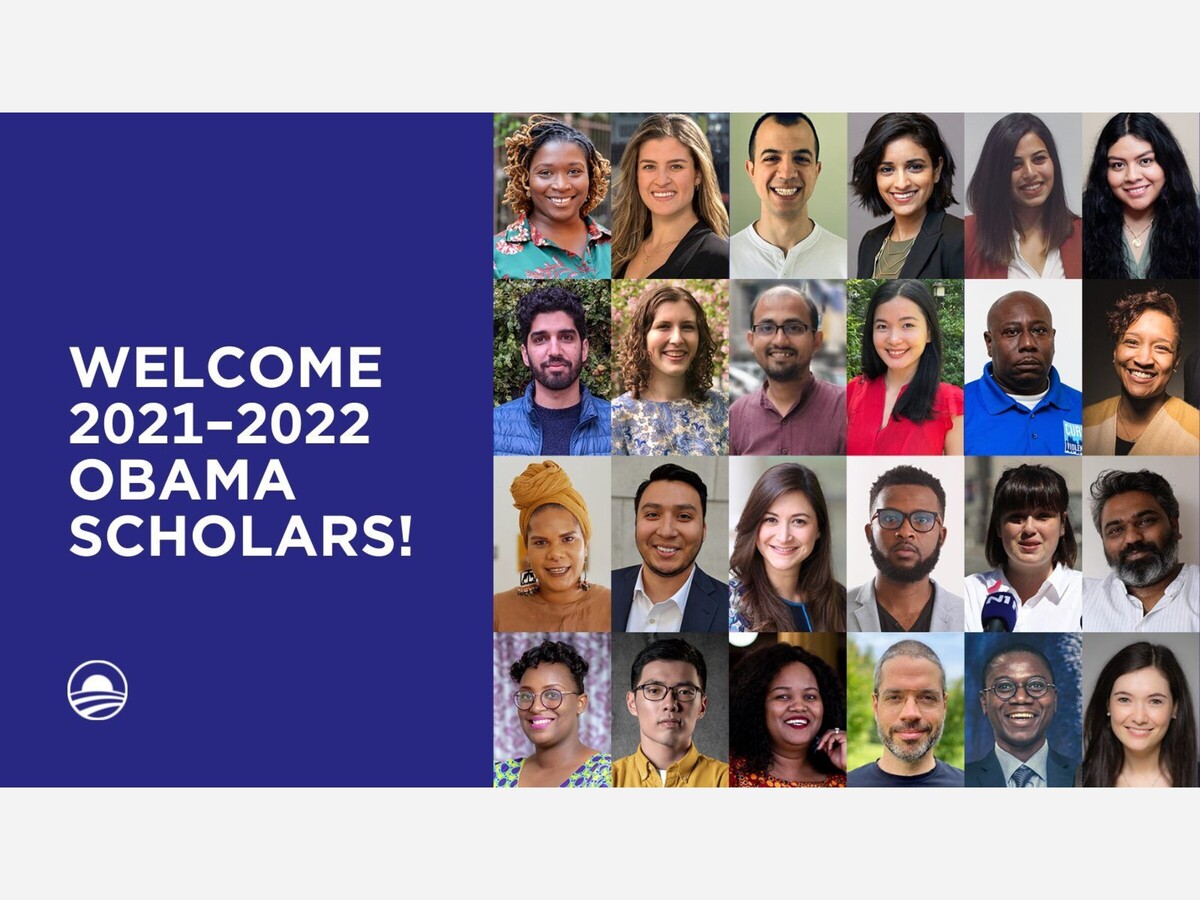 Congratulations to the 2021-2022 #UChicago Obama Foundation Scholars. 
The Scholars are a cohort of 12 students from The University of Chicago Harris School of Public Policy, The University of Chicago Booth School of Business, and The University of Chicago Crown Family School of Social Work, Policy, and Practice, who will participate in Foundation-led leadership development programming that aims to provide individualized support to Scholars as they work to make a positive impact on the South Side of Chicago and in communities around the globe.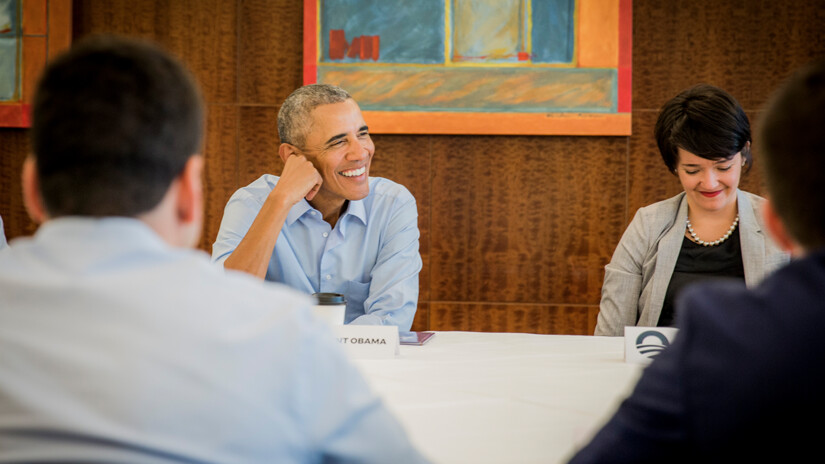 Learn More: UChicago