Progressive FH: Obituary for Deputy Sherman Peebles
Image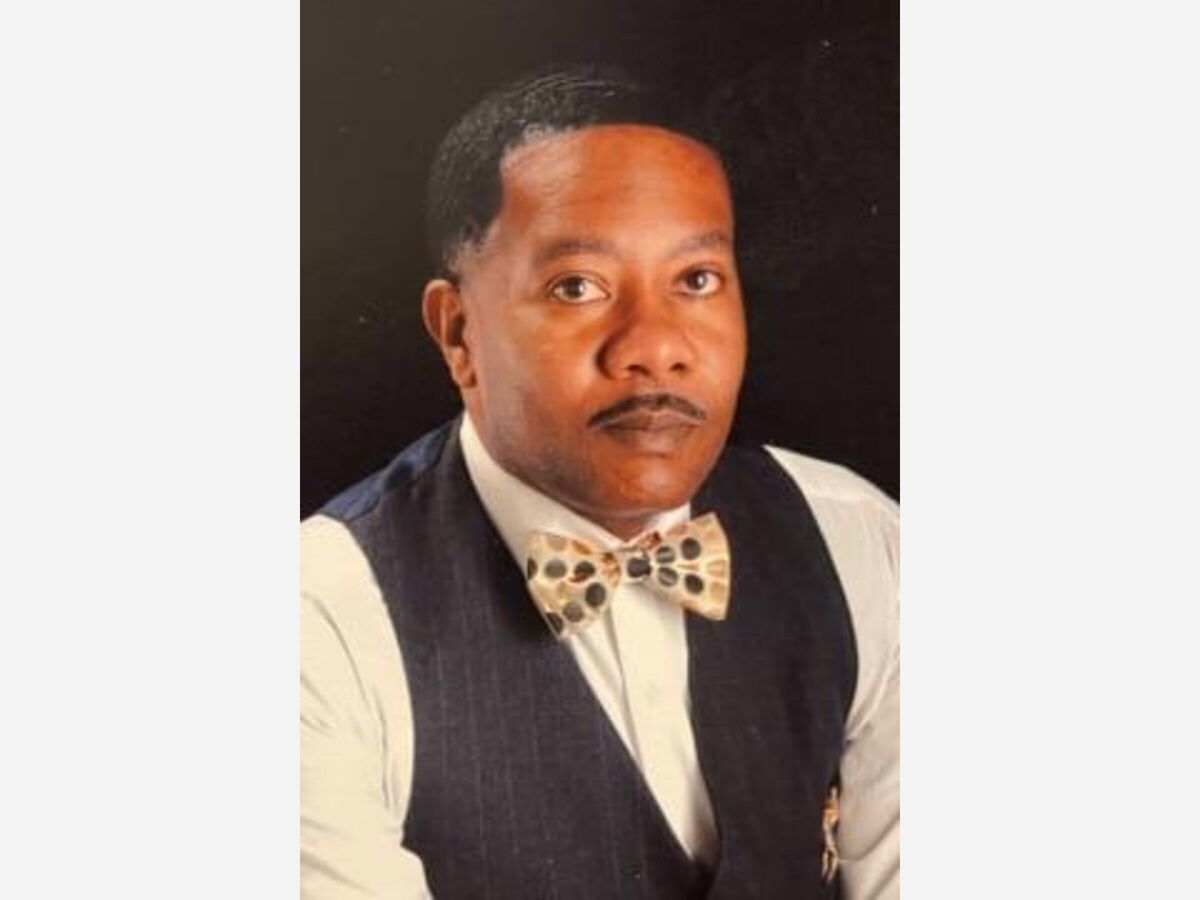 Mr. Sherman Peebles passed away quietly Tuesday at Piedmont Midtown Medical Center at the age of 49.
Born in Queens, NY., and the son of Willie J. and Manila Streeter Peebles of Columbus, Mr. Peebles was a 1990 graduate of Hardaway High School and did further studies at Chattahoochee Valley Community College. 
For over twenty years, he was in the employment of the Muscogee County Sheriff Office as a Deputy Sheriff attaining the rank of Sergeant, serving in Court Services. 
A devout member of Fourth Street Baptist Church, he was a member of the Deacons Ministry, Laymen's Ministry, Safety/Security Ministry and the Christian education Department. His noted quote was, "My Black Has A Purpose." 
He was preceded in death by a brother, Willie J. Peebles, Jr.
Surviving other than his parents are a loving wife, ShiVanda Watson Peebles; a son, Isaiah Willis; three brothers, Thomas Streeter, Sr(Valerie), Antonio Peebles(Jacquelyn) and Darrell Peebles; grandmother Evelyn Grayson Williams; aunts and uncles, Mary Ford, Annie Dodson Clarence Peebles(Gloria), Johnny Peebles(Mable), Millard Peebles, Thomas Streeter, Kelta Streeter, Terry Crimes and Annie Turner(Johnny); father and mother-in-law, Shelly and Betty Watson; sisters-in-law, Pamela Watson, Tiffany Lane, Keisha Grayson and Carla Watson Lewis(Marcus) and a host of nieces, nephews, cousins and friends.
The Homegoing Celebration for Mr. Pebbles will be Friday, October 1, 2021 at 3:30 p.m. at the Columbus Civic Center Ice Rink (400 Fourth St., Columbus) with the interment following at Evergreen Memorial Park at 4500 St. Mary's Road, Columbus. Pastors Michael Sherman and Johnny H. Flakes III will officiate.
Visitation is Thursday, 3 m. until 6:00 p.m. at Progressive Funeral Home, 4235 St. Mary's Road.
The Staff of Progressive Funeral Home is honored to be selected to provide end of life services.