Nearly 200,000 Home COVID-19 Tests Were Recalled Due to False-Positive Results
Image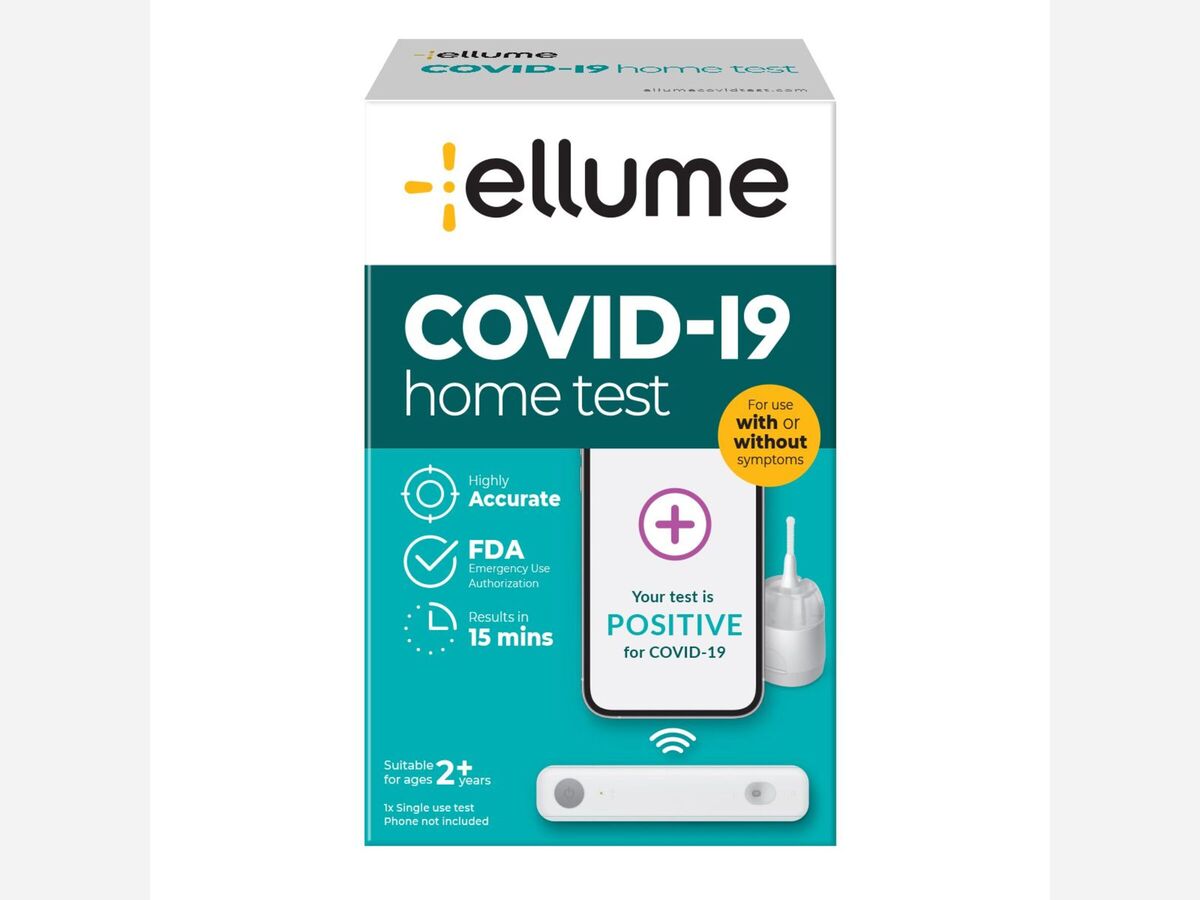 A major COVID-19 test recall is underway after the home test kits returned too many false-positive results due to a manufacturing error. 
Specifically, the voluntary COVID-19 test recall affects certain lots of Ellume COVID-19 Home Tests, which includes about 195,000 tests, The New York Times reports.
In the past few weeks, the company noticed that some of its tests were returning a higher amount of false-positive results than usual, Sean Parsons, Ellume CEO and founder, explained in a statement. 
That means the test gave someone a positive result for COVID-19 when they actually did not have the virus. "Following a thorough investigation, we isolated the cause and confirmed that this incidence of false positives is limited to specific lots," Parsons continued. 
That discovery led the company to issue a voluntary recall on the affected lots, many of which were sold at local Wal-Mart stores.