The Man Who Should Have Been President- Colin Powell, age 84 and Fully Vaccinated -Passes Away of Covid-19 Complications
Image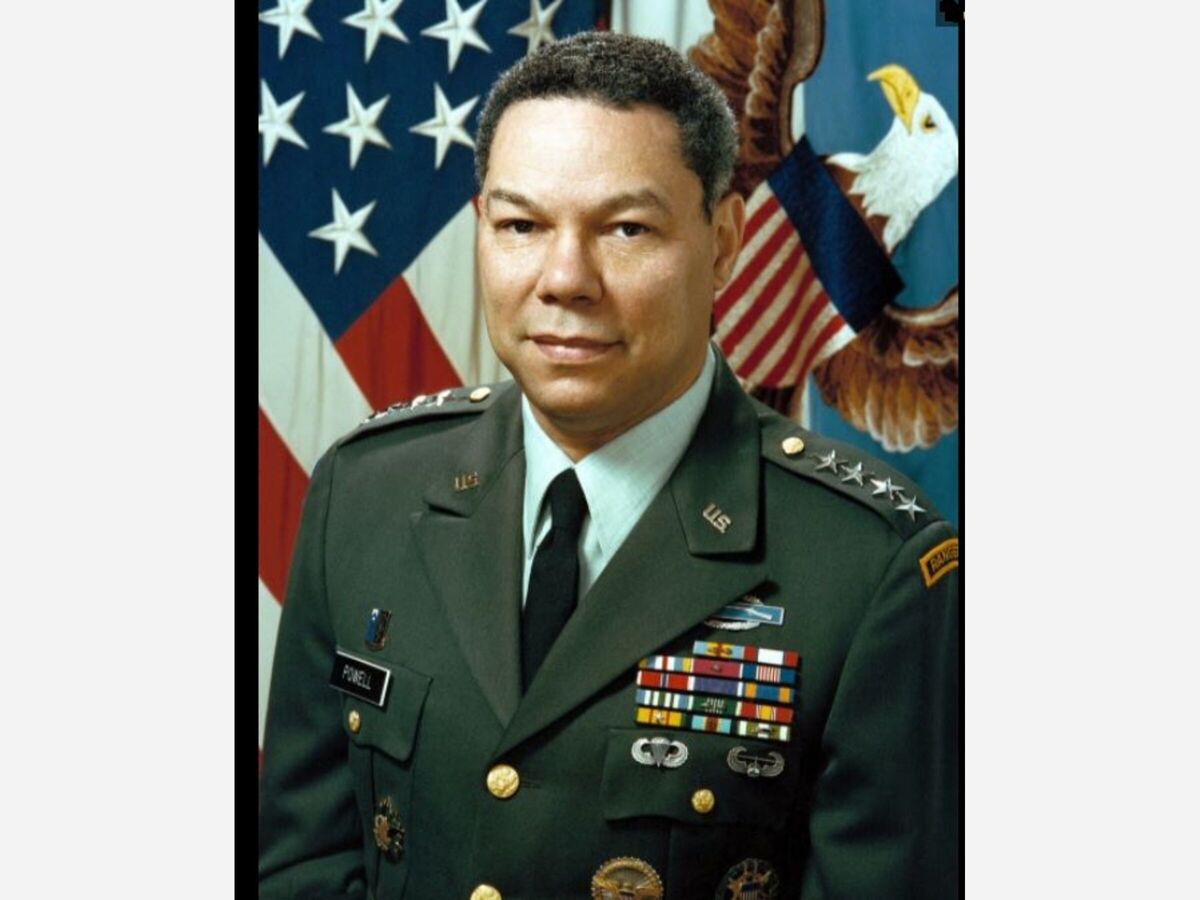 ---
Four of the five living former presidents paid tribute to Gen. Colin Powell within hours of his death on Monday. Former president, Trump, was the sole exception.
By late Monday afternoon, there was still no mention at all from Trump of the man who had become the first Black chairman of the Joint Chiefs of Staff and the first Black secretary of State.
Edit. Note: Oddly enough, General Powell, a Republican by political affiliation, ended up becoming "one of our great military leaders and a man of overwhelming decency" by supporting and endorsing Democrats.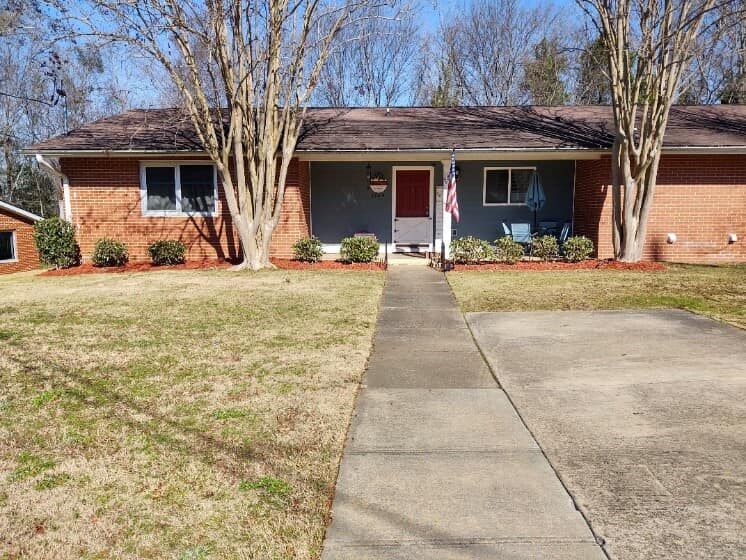 by Benjamin Watson [FACEBOOK]
/ MAJ Colin Powell lived at 172A Arrowhead Road from mid 1964 to 1967 with his wife Alma and children. His move to this house came with his assignment to Fort Benning, immediately after his first tour in Vietnam and a few month's stay in a rental house in Phenix City while awaiting Government Quarters. 
While in that Phenix City house he attended the Pathfinder Course in February 1964, completing it as Honor Graduate. Throughout the years while he lived here, he was assigned to the Infantry Board, testing Infantry equipment. He also completed the Infantry Officer Advanced Course. 
He was promoted to the rank of Major in 1966. 
His stay here ended in 1967 when he departed to attend the Command and General Staff College at Fort Leavenworth, followed by his second tour in Vietnam. /
EDIT. NOTE: *Powell was also the first and only man in Washington, DC at the time who told the entire truth about Osama bin Laden and what happened on 9-11.*