Atlanta Patch Reports: DNA From '80s Atlanta Child Murders Being Tested In Utah
Image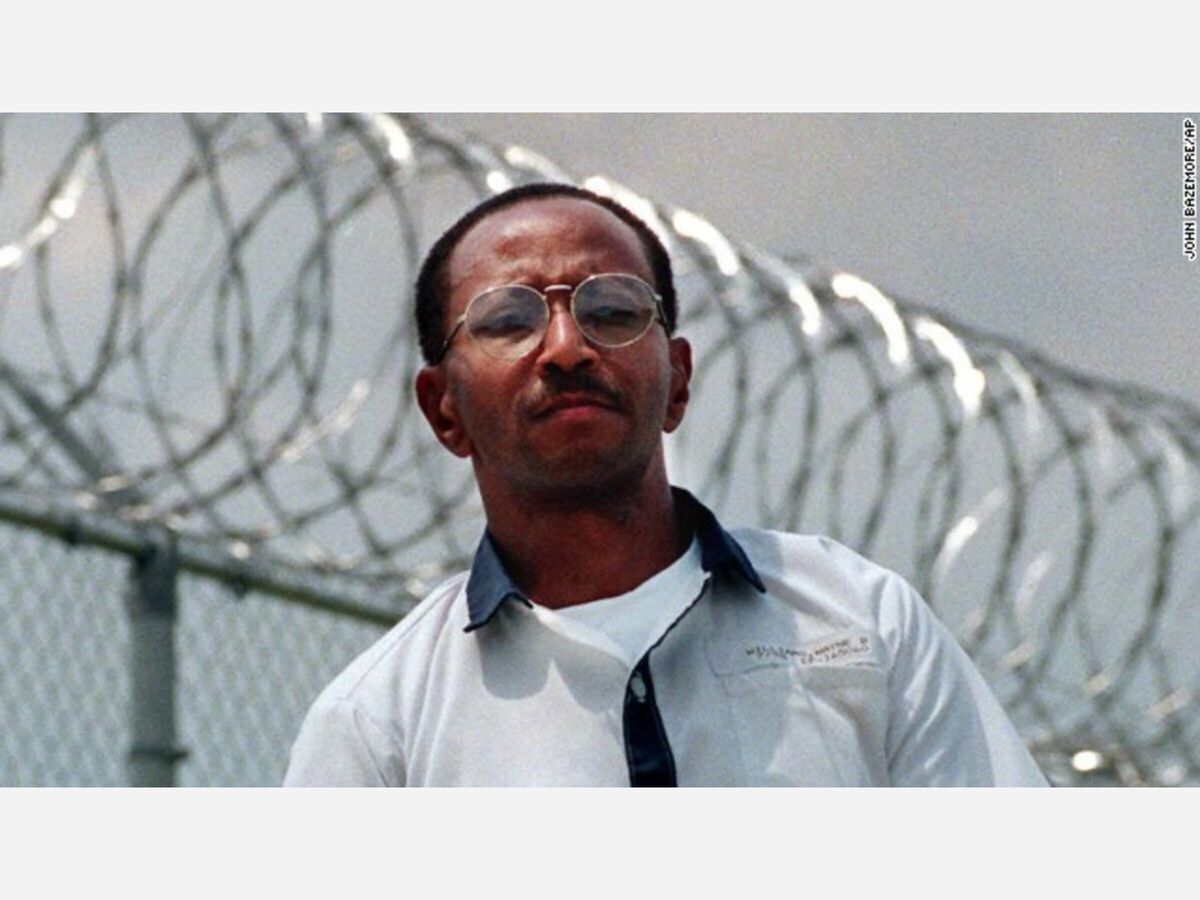 ATLANTA — Atlanta Police investigators are taking evidence to a private Utah lab to study DNA likely connected to a missing victim of the Atlanta Child Murders of the late 1970s and early 1980s.
Atlanta Mayor Keisha Lance Bottoms announced the Police cooperation with a Salt Lake City crime lab over "evidence from the Missing and Murdered children case" on Twitter Monday evening.
"It is my sincere hope that there will be concrete answers for the families," Bottoms tweeted.
---
LOCAL INFORMATION TO THAT REPORT
During his 40 years in prison, Wayne Williams has maintained his innocence. 
There was also a bombshell report by Spin magazine, which revealed that the Georgia Bureau of Investigation (GBI) had suppressed evidence that may have implicated a member of the Ku Klux Klan in the murders.
Though he was never charged with these particular murders - the media labeled Williams a "serial killer," with no evidence to support it. Mayor Bottoms and the families of those who were lost are still looking for the actual killer(s). All of the victims were young Black males, so the cases were easy to dismiss with no questions asked at the time.
This does not mean Williams is automatically innocent, it means he was never proven guilty and the families want to know if he did it or not, in real time.

As a matter of reference, two other Black men in RECENT Georgia history -not withstanding those hundreds lynched in the past- were also given the death penalty for crimes they were never proven BEYOND A REASONABLE DOUBT to have committed - Carlton Gary and Troy Davis. There was plenty of reasonable doubt in both cases, and that is still the case today with Wayne Williams.

EDITORIAL NOTE
Additionally, when I reported on these cases of Gary and Davis on digital media a couple of decades ago by reading the actual trial case files and evidence that was presented, there was little to nothing in them that showed either of these men should have been convicted of what they were accused, let alone executed for it. 
It was 1800s justice and in Gary's case, also a cover-up of the true killer who was sent out of the city and/or out of the state to hide his identity because he was the named son of a prominent and well-known Columbus citizen. 
I have declined to study Williams' case files and trial evidence because he was never actually charged with the crimes except in the court of public opinion. It was not "open and shut," as others have claimed, because there was never any evidence presented to charge him with.