USDA Launches New Effort to Reduce Salmonella Illnesses Linked to Poultry
Image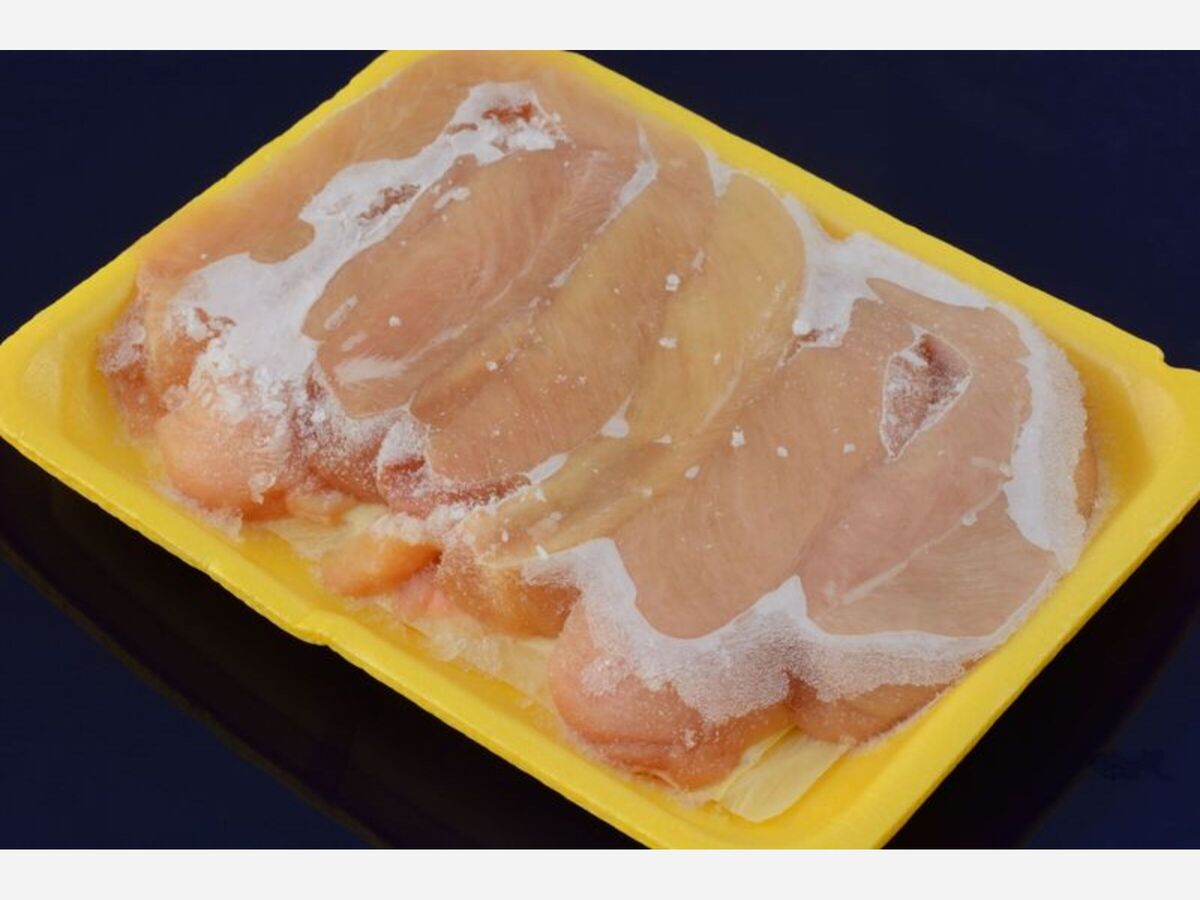 The U.S.D.A. announced that it is mobilizing a stronger and more comprehensive effort to reduce Salmonella illnesses associated with poultry products. 
The agency is initiating several key activities to gather the data and information necessary to support future action and move closer to the national target of a 25% reduction in Salmonella illnesses.
Despite consistent reductions in the occurrence of Salmonella in poultry products, more than 1 million consumer illnesses due to Salmonella occur annually and it's estimated that over 23% of those illnesses are due to consumption of chicken and turkey.
FSIS intends to seek stakeholder feedback on specific Salmonella control and measurement strategies, including pilot projects in poultry slaughter and processing establishments. A key component of this approach is encouraging use of preharvest controls to reduce Salmonella contamination coming into the slaughterhouse. FSIS will use the data generated from these pilots to determine if a revised approach will result in a reduction of Salmonella illness in consumers.
Chicken and Food Poisoning
In fact, about 1 in every 25 packages of chicken at the grocery store are contaminated with Salmonella. You can get sick from contaminated chicken if it's not cooked thoroughly or if its juices leak in the refrigerator or get on kitchen surfaces and then get on something you eat raw, such as salad.
"Far too many consumers become ill every year from poultry contaminated by Salmonella," said Agriculture Secretary Tom Vilsack. "We need to be constantly evolving in our efforts to prevent foodborne illness to stay one step ahead of the bad bugs. We're taking action to help prevent Salmonella contamination throughout the poultry supply chain and production system to protect public health."