Best Burger in Columbus Contest
Image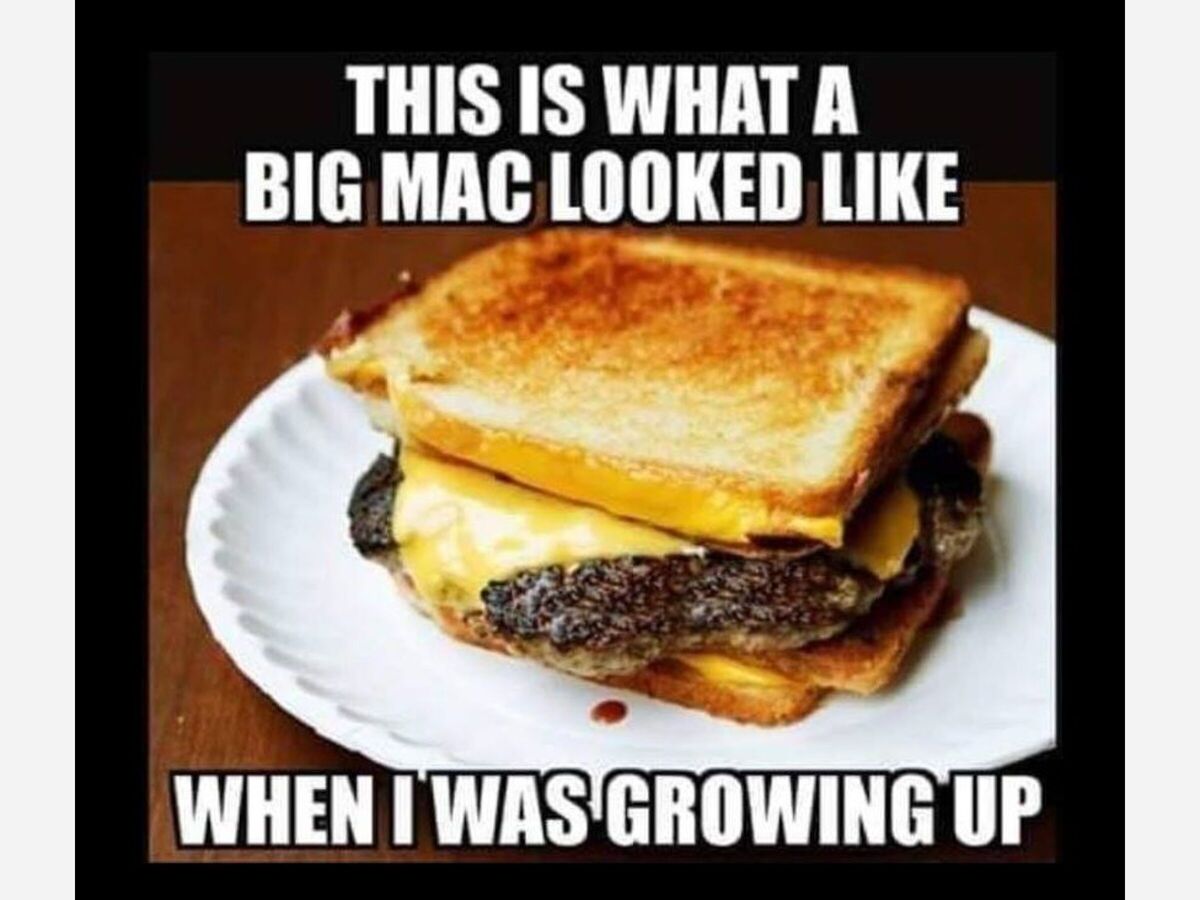 Mama or Grandma took the ground beef, round or chuck, seasoned it to taste - mostly salt and pepper, but maybe add some onions and a few other beef spices, fried it on the stove top by turning it over about 5-6 times in some type of oil (usually lard or Crisco(r)) and mashed it down with a spatula until it was done, then threw the cheese on top (usually sliced cheddar or American); drained the grease off on a paper towel, put the burger between two slices of bread (toasted or not), and maybe added a leaf of lettuce and/or tomato, some catsup and mustard and/or a pickle if wanted ... BOOM.
Still today THE BEST BURGER IN TOWN is at Yo'Mama's House ...and we had to cut the potatoes and fry them in lard, as well; which is what made McDonalds fries so crispy and delicious at one time.
NONE of us got sick off the lard either.