Columbus Clocks 62nd Murder of 2021...and the clock hasn't run out yet
Image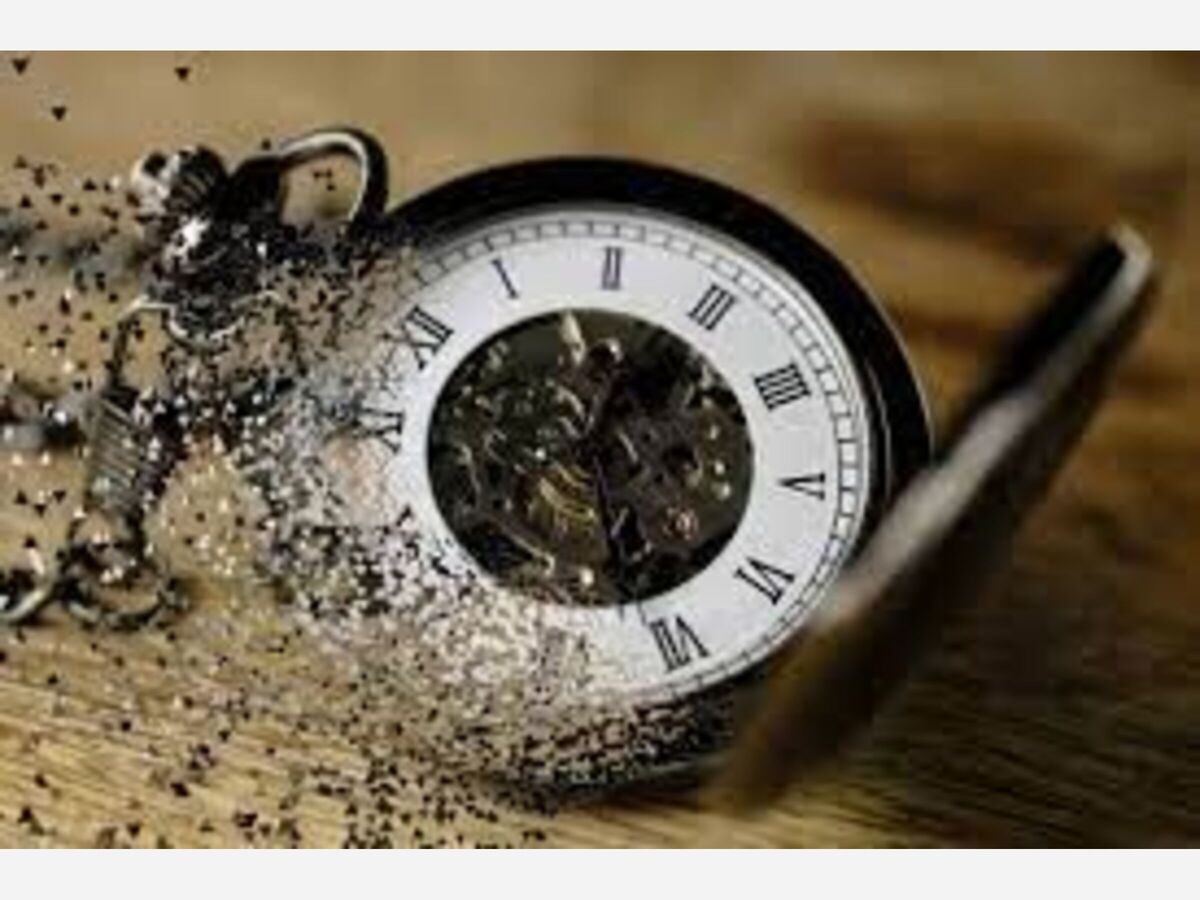 Columbus (GA) Ledger-Enquirer reports: "Columbus police have identified the man fatally shot at Wilson Homes apartments Saturday night. Officers sent to 3400 8th Ave. just after 8:15 p.m. found 20-year-old Lekeith Epps with gunshot wounds. Epps was transported to Piedmont Columbus Regional hospital where an emergency room doctor pronounced him dead at 8:41 p.m., police said in a news release. Epps' death marks the city's 62nd homicide of the year." Read more at: https://www.ledger-enquirer.com/news/local/crime/article256030607.html#…
---
There's good news and there is bad news. The good news and the bad news are one and the same. 
One thing must be established above all else, before anything else is said ... it's not the fault of the police forces that certain people won't stop the killing. It's truly not even their problem that others don't have a moral compass or proper home training, or an internal gauge that tells them to put the weapons down.
We're living in a world that set free a morally incompetent character in the Kenosha case who drove across state lines, killed with wild abandon in a protest filled with mostly unarmed people except for his own kind, who afterward celebrated the murders, managed to choke up falsified tears in court, and walked away unscathed. America lost its way on moral compasses eons ago, and praying isn't going to bring it back.
If there is such a thing as a moral compass, remarkably enough we live in a town with at least 10 churches in every community and three to five on any given street corner, yet ... the churches can't seem to get that compass fine-tuned to everyday life and living. The Kenosha killer had to drive past a LOT of churches on his way from one state to the other just for the purpose of taking lives.
Not church-blaming, just making an observation. 
All that specific moralizing and yet ... 
It's also a fact that there isn't much to be said about morality when we live in a world where people walk into churches and shoot others. In Atlanta, it happened as Dr. Martin Luther King's mother played piano during church; in South Carolina, it happened during an evening Bible study, and to this moment in time ... church killings are not unusual nor unique across America. Not any more.

Weapons form and they prosper.
---
Prayer In the School
There is a faction of the nation that seems to want to make a point of "prayer in schools" being the reason there is no moral compass in the nation.
There is much to say about prayer in general, but no one has really stopped prayer in school. That action of stopping it never took place, people were just told that if their religion has to be accepted in public schools, so does everyone else's. That is a fact that isn't going away, ever. All or none.
All the mandate ever meant is everybody needs to keep their religious beliefs to themselves. The Word of God says He is the God of the just and unjust alike, so a person must choose to be just.
It is an internal constitution that cannot be mandated by others. God doesn't even force people to believe in Him, but when we choose to do wrong, consequences must come.
I grew up in an age where we prayed in school (during the 1960s) and people got killed in school, after school, over the weekends ... it wasn't as prevailing or prominent as it is now, but it happened pretty regularly.
---
What Is The Solution?
Nobody knows, but people who can manage to work out conflicts without lethal weapons might be a clue, and maybe even headed in the right direction. 
More than that is the jealousy and hatred inside that can cause one person to act out in such a horrific manner against another human life.
We like to talk about children's delicate innocence and sensitivities, but any child who is not too young to lose their life to gun violence is not too young to be taught about what they need to do to avoid it.
We take human life as a joke these days. It's not black or white, it's murder. Period. No one is excluded from it.
In Columbus, as elsewhere--life is too easily conceived, much too easily taken for granted and far too easily dispensed with. It isn't religion that is going to change that. Human empathy is not exclusive to religious people. It seems, many days, that non-believers are 'just as' or even more implicitly moral. Animals, whose alleged morality we can only measure by what we see them do amongst one another, often appear to be more moral than human beings.
This lack of empathy wipes out future generations and leaves us with nothing more than more questions. Great discussions, but no resolutions. No real answers.
It almost leaves one with the sense that an entire generation of the past 40-50 years will be entirely purged out before we can start over again.
What do YOU think?