Must-Read: "Wicked Phenix City" by Faith Serafin
Image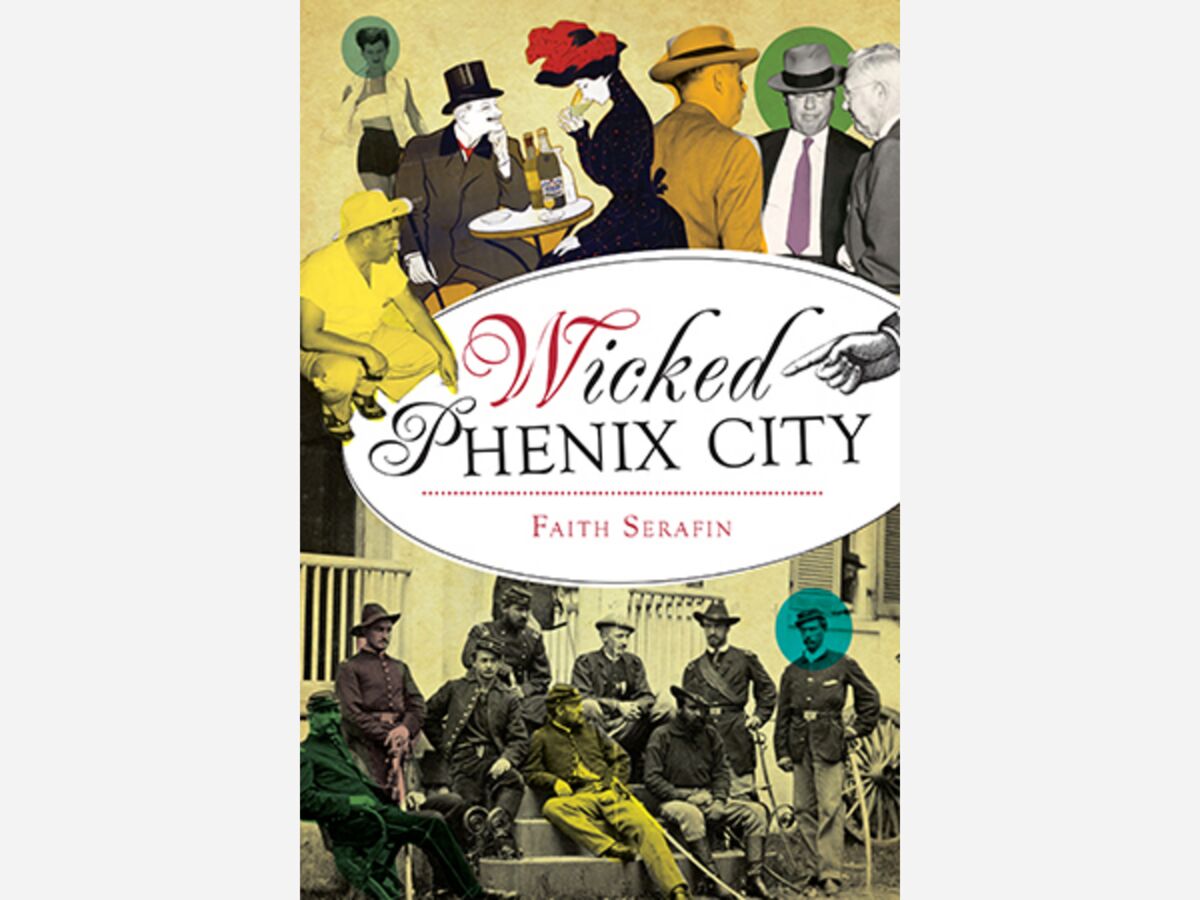 "Before Las Vegas, there was Phenix City, Alabama--the original sin city. Once the sprawling capital of the Muscogee Indian Empire, the region took a sinister turn when a holy war engulfed the southern territories in 1812, leading to the murder of the infamous Chief William McIntosh. Later, atrocities continued at Fort Mitchell, the killing grounds for early Georgia politicians who fought to the death over rival politics and bitter feuds. By the 1950s, Phenix City was home to the "Dixie Mafia," and crime and corruption ruled over the little riverfront city. Take a walk with author Faith Serafin as she travels through the darkest recesses of Phenix City's past."
---
Editorial Note: Sadly, this is a rampant history of the Chattahoochee Valley area that did not end, but it was -in fact- covered over with a high sheen that continues to this day, though not as widely visible as it once was. 
In 2019, a police officer at the C.L.E.A. Academy in Columbus was quoted as saying that "Columbus is one of the highest-ranking cities in the nation for sex trafficking of children and teens." It is also, notably, at #15, one of the highest-ranking cities in the nation for STDs. [Insider.com, 2020]
Like the Byzantine Empire that arose from the ashes of ancient Rome, the kind of political, moral and social corruption described in this book has not ended. However, it does wear even fancier clothes, drives pricier cars, and heaves over with a spit-shine gloss today that would have made even ol' man Hoyt Shepherd blush.