David Gulpilil To Be Honored at the Sydney (Australia) Opera House
Image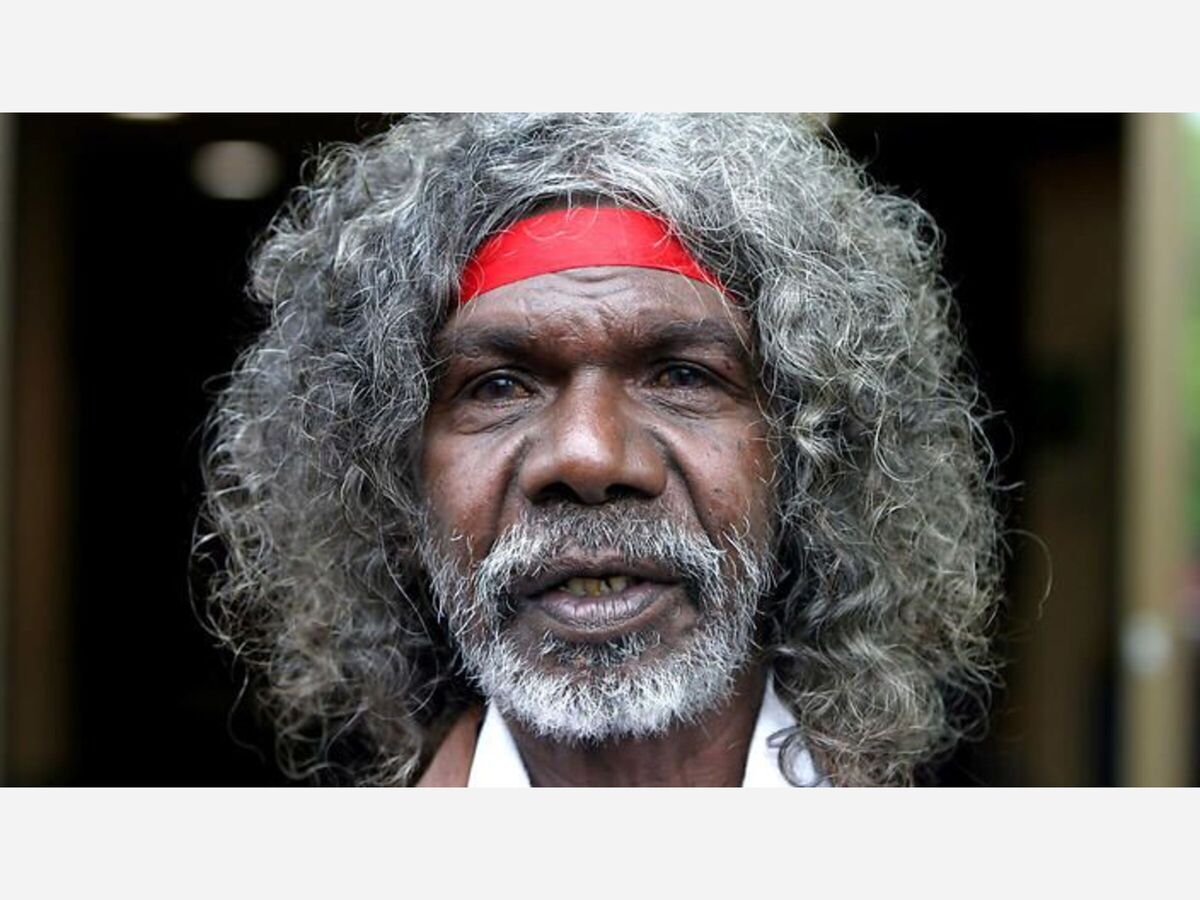 Warning: This story contains the name and images of a deceased Indigenous person. His family has advised that, after a respectful period immediately following his death, he can now be referred to again as David Gulpilil [David Dalaithngu] so that his name, work and legacy continues to be recognized – as he wished – and that images of him can be published.
---
Next week the late Indigenous actor's image will be projected onto the iconic building of the Sydney Opera House, hoisted on its sails after he is awarded the country's highest film honour inside.
Gulpilil, as he can now be known again, receives the Longford Lyell Award for his contribution to the film industry at the Australian Academy of Cinema and Television Arts Awards on Wednesday.
First presented in 1968, the AACTA Longford Lyell Award is the highest honor that the Australian Academy can bestow upon an individual. Originally known as the AFI | AACTA Raymond Longford Award, in honor of the great Australian film pioneer, Raymond Longford. The name of the Award was changed in 2015 following extensive industry consultation, in recognition of Raymond Longford's partner in filmmaking and in life, Lottie Lyell. The AACTA Longford Lyell Award recognizes a person who has made a truly outstanding contribution to the enrichment of Australia's screen environment and culture.
The young boy from the bush who became a star is remembered as a 'beautiful human being' who inspired generations of First Nations indigenous and aboriginal people. Some Americans may remember him from the "Crocodile Dundee" movie series.