Image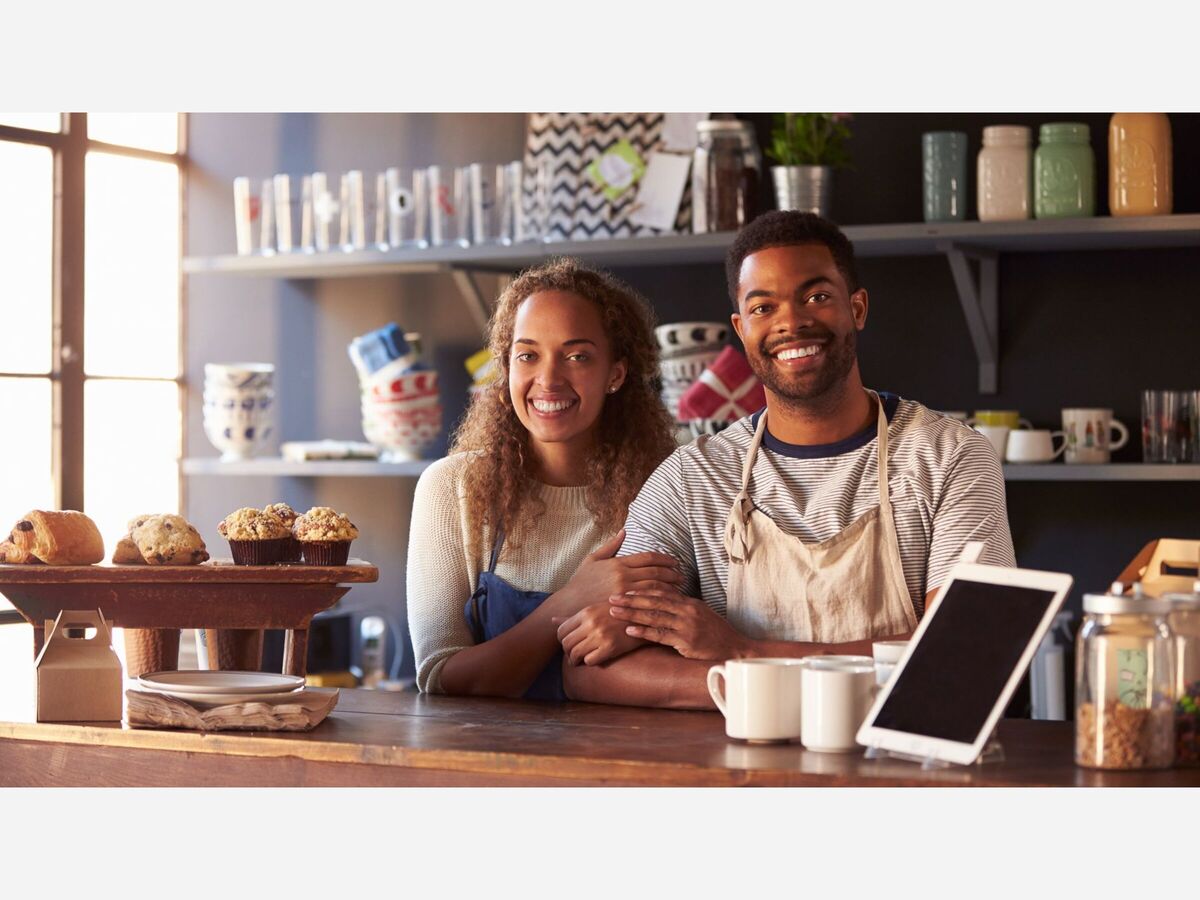 The celebration of Kwanzaa occurs every year, from December 26 to January 1, as a special holiday for the Black community to gather and recognize our achievements, commemorate our past and celebrate our legacy. An important component of the observation is the Nguzo Saba, comprised of seven principles to observe each of the seven days of the occasion.
Umoja means "unity." Kujichagulia is "self-determination." Ujima is defined as "collective work and responsibility." Ujamaa is all about "cooperative economics." Nia means "purpose." Kuumba translates into "creativity." And Imani means "faith." These principles, of course, should be recognized every day of the year.
According to Kwanzaa founder Dr. Maulana Karenga, Ujamaa, the fourth day, is all about supporting Black-owned businesses. Karenga specifically defines it like this: "to build and maintain our own stores, shops and other businesses and to profit from them together." 
That includes, of course, Black-owned restaurants, which are currently going through a crisis as the pandemic, labor and supply issues, and more rage on. They're really taking a beating, and it doesn't help that some Black patrons are piling it on with social media posts meant to destroy establishments already operating on razor-thin margins. 
For almost two years, I've observed as disgruntled diners have taken their gripes with Black-owned eateries to pretty much every social media platform to complain about service, menu prices, wait times, portion sizes, and the list goes on.
And not to say that some of their complaints aren't valid, however, other marginalized communities just do not do this. ... CONTINUE READING