Joe Biden's Alleged "Anti-Cop" Bill Attempts to Curb Street Violence
Image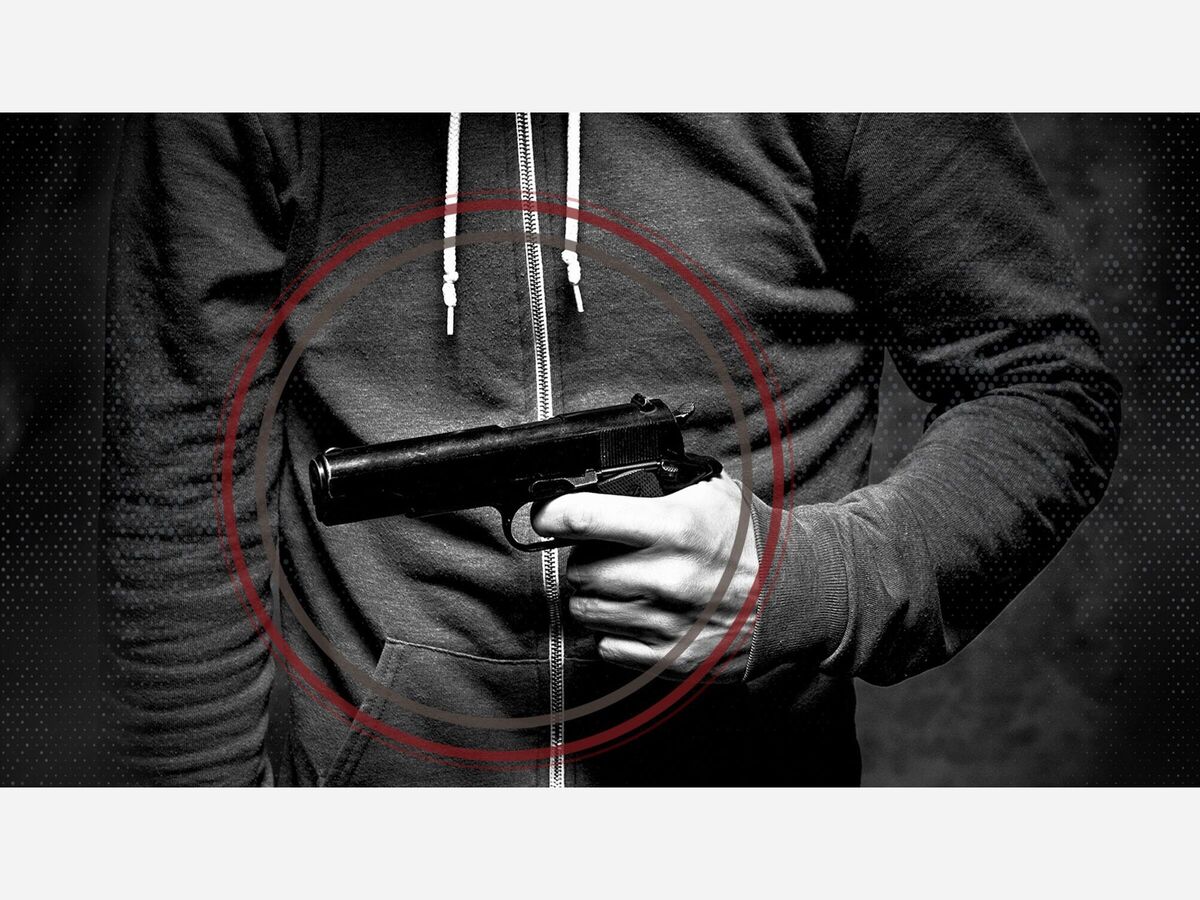 Fact Sheet: Biden-⁠Harris Administration Announces Comprehensive Strategy to Prevent and Respond to Gun Crime and Ensure Public Safety
One might be inclined to think that the last thing some folks would be angry about is President Biden's "alleged anti-cop anti-gun" bill, especially when the likes of their kind were last seen and heard beating and shooting and approving of beating and shooting DC Capitol police for trying to protect the Electoral College and the nation's legislators from their violent and hateful foolhardy ways last January.
Here's the gist of President Biden's attitude on this very topic about Public Safety and Gun Crime, though. Only the highly daft and mentally ignorant manage to read into this body of work the words "Democrats are trying to take away our gun rights."
Maybe they just enjoy having nonsense crapola to scream about, literally - all day every day.
---
President Biden believes that the surge in gun violence that has affected communities across the country over the last year and a half is unacceptable, and his Administration is moving decisively to act with a whole-of-government approach as we enter the summer months when cities typically experience a spike in violence.
Today, the Biden-Harris Administration is announcing a comprehensive strategy to combat gun violence and other violent crime. This strategy implements preventative measures that are proven to reduce violent crime, and attacks the root causes – including by addressing the flow of firearms used to commit crimes.
TAKEWAY POINTS
Stem the flow of firearms used to commit violence, including by holding rogue firearms dealers accountable for violating federal laws;
Support local law enforcement with federal tools and resources to help address summer violent crime;
Invest in evidence-based community violence interventions;
Expanding summer programming, employment opportunities, and other services and supports for teenagers and young adults; and
Help formerly incarcerated individuals successfully reenter their communities.

---
Edit. Note: That's a pretty good 'show of arms', especially for folks like Marjorie Taylor Greene, who rants consistently based on things she knows nothing about. Maybe she doesn't read President Biden's writings because she doesn't know how. With Trump, she didn't have to read. They just made stuff up and he signed off on it, even without a theoretical basis for doing so.
Whatever Greene hears on FOX News or some other radical right TV or radio show takes over her tongue and all of her conversations and then when you go to take a look at what she's screaming about "this time" ... it turns out she doesn't have a clue.
Yet, she's one of a handful left that are still talking about it. 
Maybe her new involuntarily gerrymandered constituents in Cobb County will help get her out of Washington in 2022 so the rest of Georgia can move onward and forward into the future, something she is obviously incapable of doing.
People who claim to advocate for responsible gun ownership (if any such of a thing exists in reality) certainly don't seem to like a President who is trying to do something about it.