The Hill reports: How To order free Rapid COVID-19 tests
Image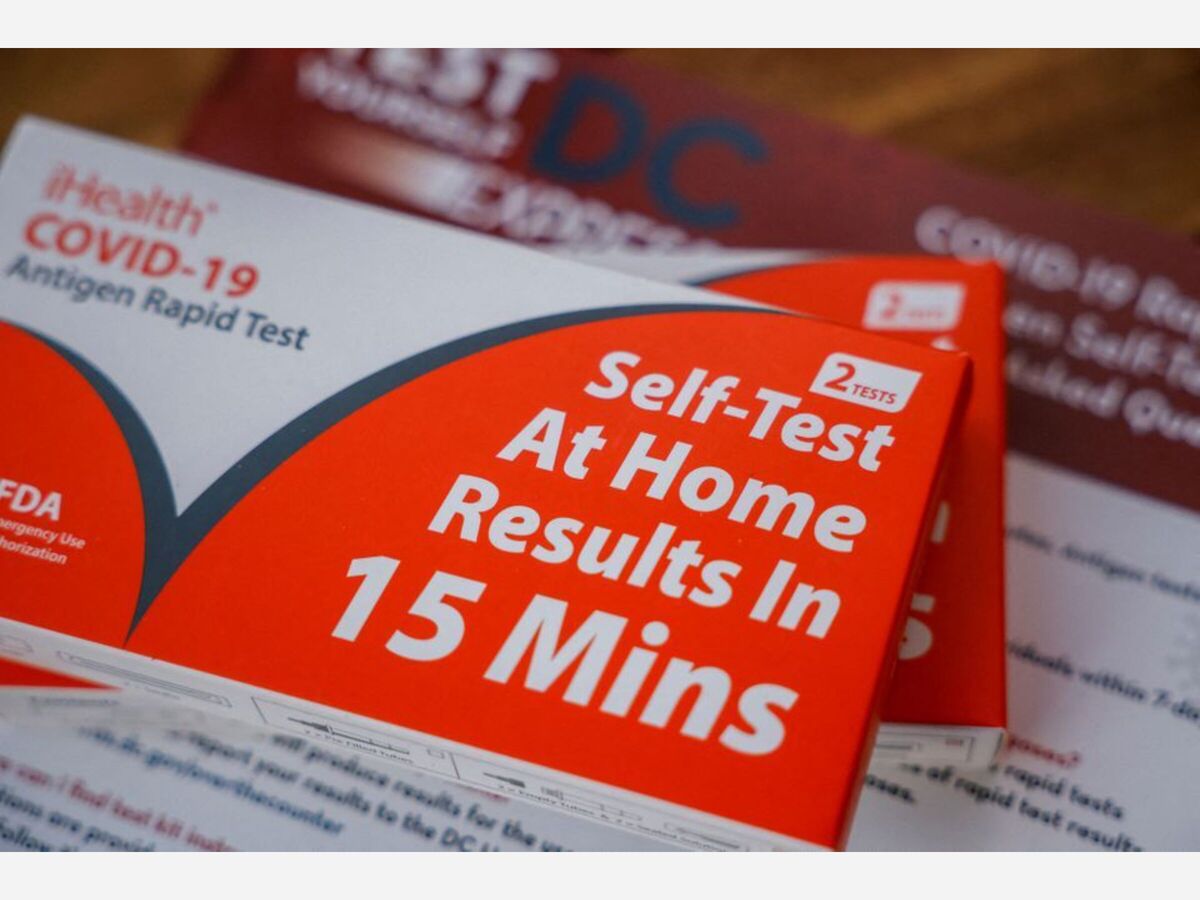 After weeks of pharmacies selling out of rapid tests, Americans now have an easier option than scouring local retailers: a new government website that sends tests to your home.
COVIDTests.gov went live on Tuesday in a "limited capacity" to work out any issues ahead of an official launch on Wednesday, the White House said.
Any American can order rapid tests for free through the website, and they will be delivered by the U.S. Postal Service. All that is required is a name and mailing address; no credit card information is needed.
But, there are some major limits: Each residential address is limited to four tests. And the tests will usually take seven to 12 days to ship, the White House said.
President Biden has been facing pressure to expand access to testing given the shortages of rapid tests at retailers, as well as long lines at testing sites.
Many experts say the White House should have acted months ago to set up the kind of free rapid test program that is now launching.
With a limit of four tests per address, the website alone will not provide for the kind of frequent testing that many experts have called for.
Other option: As of Saturday, health insurers are also now required to cover up to eight rapid tests per month, though that process can be cumbersome in that it often requires people to pay up front and then submit their receipts for reimbursement from their insurer.
Read more here.