Ready to Eat Meat Products with PS Seasonings Recall
Image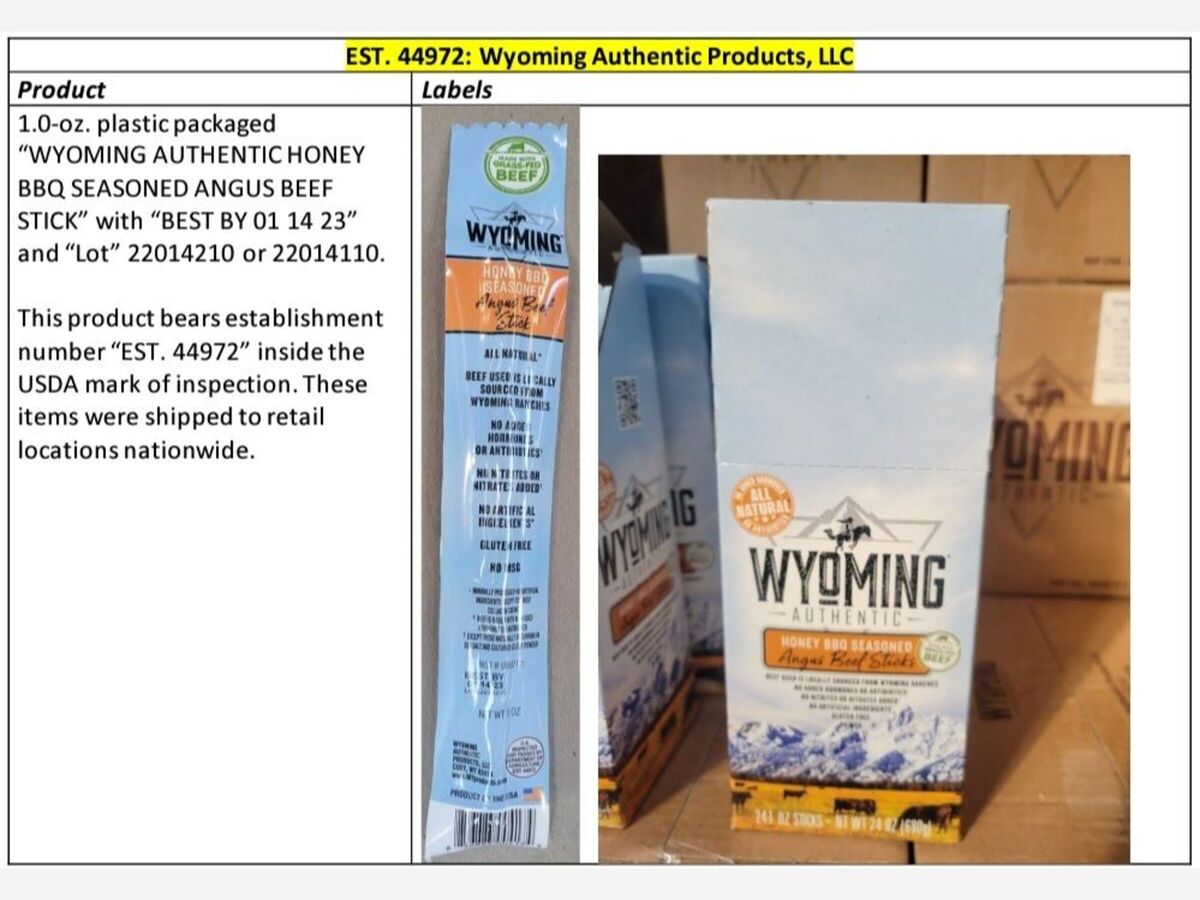 WASHINGTON, March 1, 2022 – The U.S. Department of Agriculture's Food Safety and Inspection Service (FSIS) is issuing a public health alert for various ready-to-eat (RTE) meat products containing a Food and Drug Administration (FDA) regulated seasoning mix that has been recalled by the producer, PS Seasoning of Iron Ridge, Wis., due to concerns that the seasoning mix may contain undeclared wheat. FSIS is issuing this public health alert to ensure that consumers are aware that these products should not be consumed. 
This situation is currently evolving, which means additional products may be added. Please continue to check back for any possible updates.
 The products are from various establishments and bear establishment number "EST. 44972", "EST. 46312", or "EST. 44869" inside the USDA mark of inspection. The retail products from "EST. M-47484" do not bear a USDA mark of inspection. Some of the products were distributed nationwide.
The full list of products subject to the public health alert are available here.