Carbon Neutral Wine? Bleeding Hearts Still Look for Ways to Take the Production Load off the Environment
Image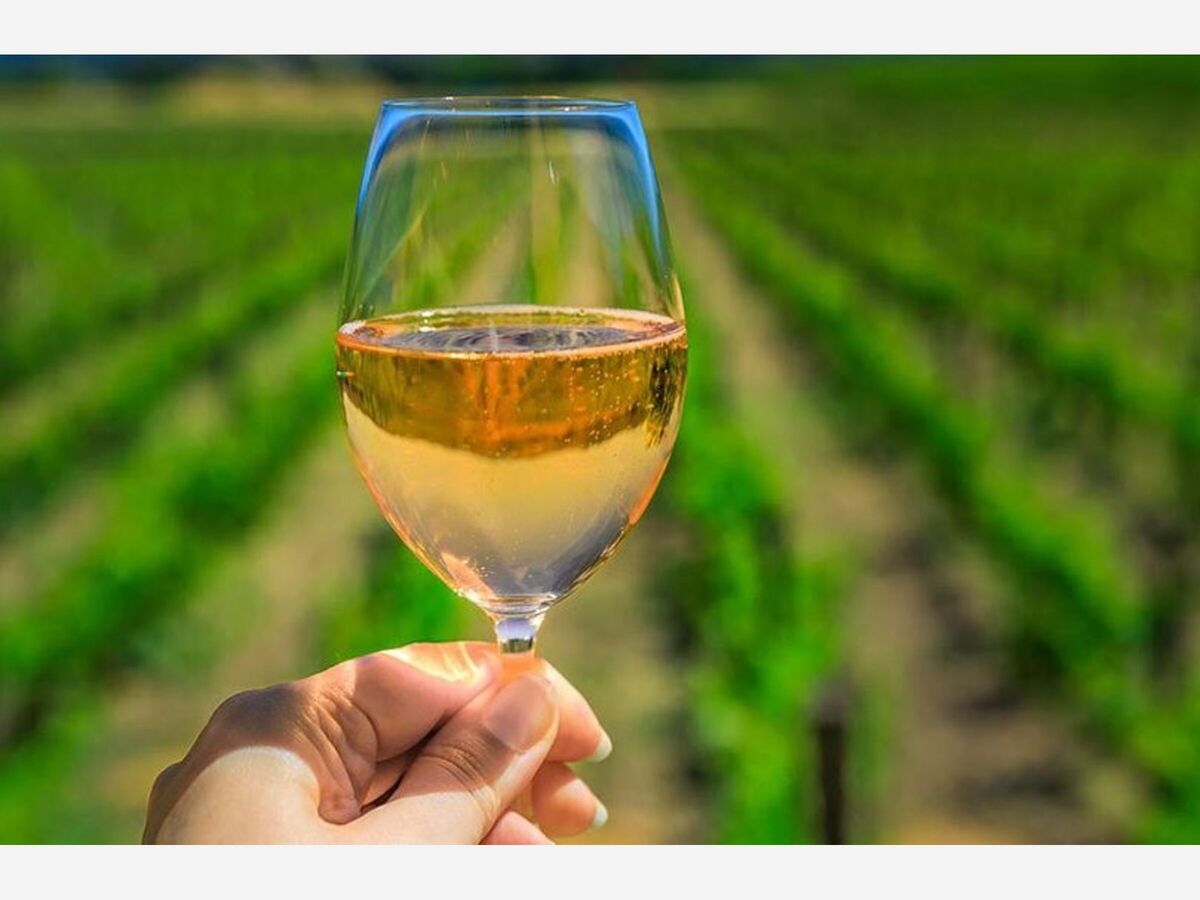 The keys to creating a carbon-neutral winery may lie in the regenerative power of wastewater recycling worms and a switch to lighter wine bottles, The Washington Post reported.
The biggest carbon cost of wine production is the production and shipping of bottles, according to the wine company Bonterra, which the Post described as "the first nationally distributed wine brand to achieve Climate Neutral certification."
Bonterra, one of multiple brands owned by Fetzer Vineyards in Hopland, Calif., found that more than a third of the label's emissions came from packaging and materials, while another quarter came from shipping, the Post reported. This reality led the company to switch to lighter bottles, followed by a series of other eco-conscious decisions.
Because farming also played a significant role in Bonterra's sustainability quest, the company began composting vineyard waste and integrated a worm farm to process winery water so that it could be reused, the newspaper reported.
Even with these practices, the company found that a bottle of their rosé "costs" about 3.4 pounds of carbon dioxide — as much as three apples, or 2.5 percent of the average smartphone. Therefore, it's countering such costs with voluntary carbon offsets.
"We are in the midst of a revolution, with consumers awakening to the reality of the climate crisis and recognizing that we need to shift the way we think about the world, business and the items we purchase," Jess Baum, Bonterra's sustainability director, told the Post.