Georgia and State-Inducted Clean Energy Futures
Image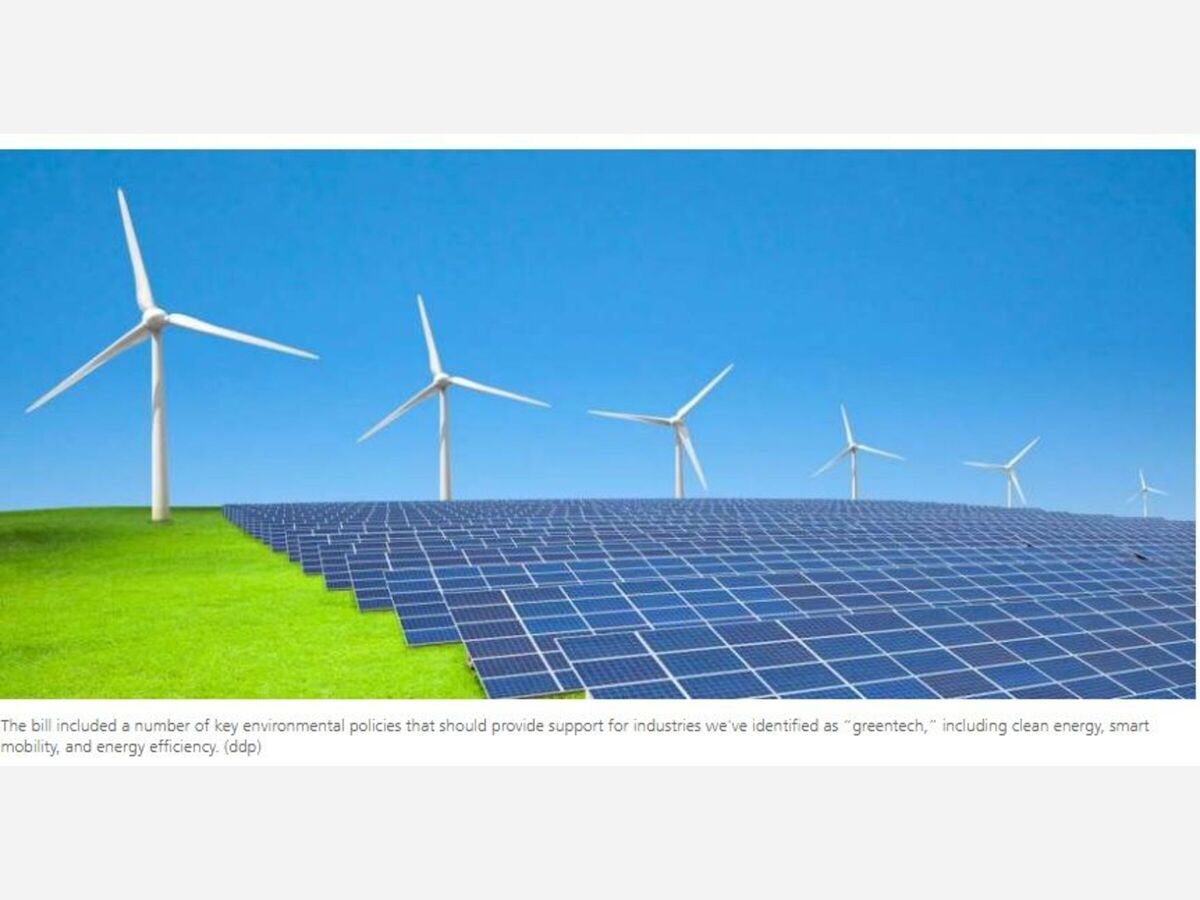 OVERVIEW
Georgia has the largest land area of any state east of the Mississippi River. 
The state is located on the Atlantic coast at the southern end of the Blue Ridge Mountains in the Appalachians, and elevations in northwestern Georgia rise to almost 5,000 feet. Between the mountains and the sea are the rolling hills of the Piedmont region and Georgia's broad coastal plains. 
Despite its location near the Appalachian coalfields and oil and natural gas basins, Georgia does not have any significant fossil fuel reserves. Nuclear power supplies slightly more than half of the primary energy produced in Georgia, and the rest comes from renewable resources, specifically biomass, solar energy, and hydropower. 
Two-thirds of the state is forested and Georgia leads the nation in commercial timberland. The state has many wood processing mills, wood-fueled power plants, and wood pellet manufacturers. 
Although most of Georgia's natural lakes are in the southern part of the state, the larger, man-made lakes and reservoirs that provide hydroelectric power are concentrated in the river valleys of the north. Georgia's solar potential is among the highest in the Southeast, but the state has little onshore wind energy potential. However, there are large areas with substantial wind energy resources in the Atlantic Ocean off Georgia's coast.
CONTINUE READING... U.S. Energy Information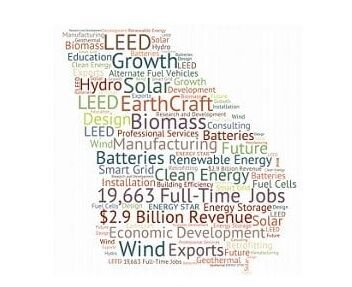 ---
In a changing world where energy resources are becoming more scarce, alternative sources of energy become more important. The Center of Innovation for Energy Technology focuses on identifying and supporting the technologies that utilize local resources such as biomass, solar and waste (agricultural, industrial and consumer). Through their efforts, Georgia is now among the leading states in biomass production and solar energy generation.
Another promising renewable energy source comes from waste-to-energy conversion. These technologies will provide Georgia communities with the ability to turn existing waste, both organic and inorganic, into products that can be converted into the energy needed to power their lives.
In addition to creating viable sources of renewable energy, waste-to-energy technologies solve future landfill environmental problems, could offer reduced fuel costs for both the public and private sectors, and create jobs in a new and rapidly growing energy industry.
---
Obama Administration Clean Energy and the Recovery Act
Allowing renewable energy developers to receive government grants instead of tax credits. In his 2011 State of the Union Address, President Obama called for a goal, "By 2035, 80 percent of America's electricity will come from clean energy sources."
---
Biden Administration Plan to Build Sustainability and Equity in Clean Energy Futures
At this moment of profound crisis, we have the opportunity to build a more resilient, sustainable economy – one that will put the United States on an irreversible path to achieve net-zero emissions, economy-wide, by no later than 2050. Joe Biden will seize that opportunity and, in the process, create millions of good-paying jobs that provide workers with the choice to join a union and bargain collectively with their employers.
[Former] president Trump has a devastating pattern of denying science and leaving our country unprepared and vulnerable. Amidst the COVID-19 pandemic, he ignored public health experts, praised the Chinese government, and failed to take the actions needed to protect the American people. And as the crisis accelerated, Trump rolled back environmental standards that protect public health — adding to the 100 similar environmental and public health protections he has rolled back since taking office — even though early data suggests a link between exposure to pollution and serious negative health impacts from the virus.
Just as with COVID-19, Donald Trump has denied science and failed to step up in the face of the climate crisis. He has called it a hoax. He has allowed our infrastructure to deteriorate and farmers' fields to flood. He has held back American workers from leading the world on clean energy, giving China and other countries a free pass to outcompete us in key technologies and the jobs that come with them. And instead of supporting more tax credits that keep solar and wind workers employed here at home, Trump showered tax cuts on multinational companies that encourage offshoring. His actions have not only set us back in terms of progress on environmental justice and clean energy jobs, they have made us more vulnerable – weaker and less resilient – as a nation.
Biden's Build Back Better plan ensures that – coming out of this profound public health and economic crisis, and facing the persistent climate crisis – we are never caught flat-footed again. He will launch a national effort aimed at creating the jobs we need to build a modern, sustainable infrastructure now and deliver an equitable clean energy future.