OP-Ed: In Spite of Challenges, AMEs Continue to Make History and Forge Forward into the Future
Image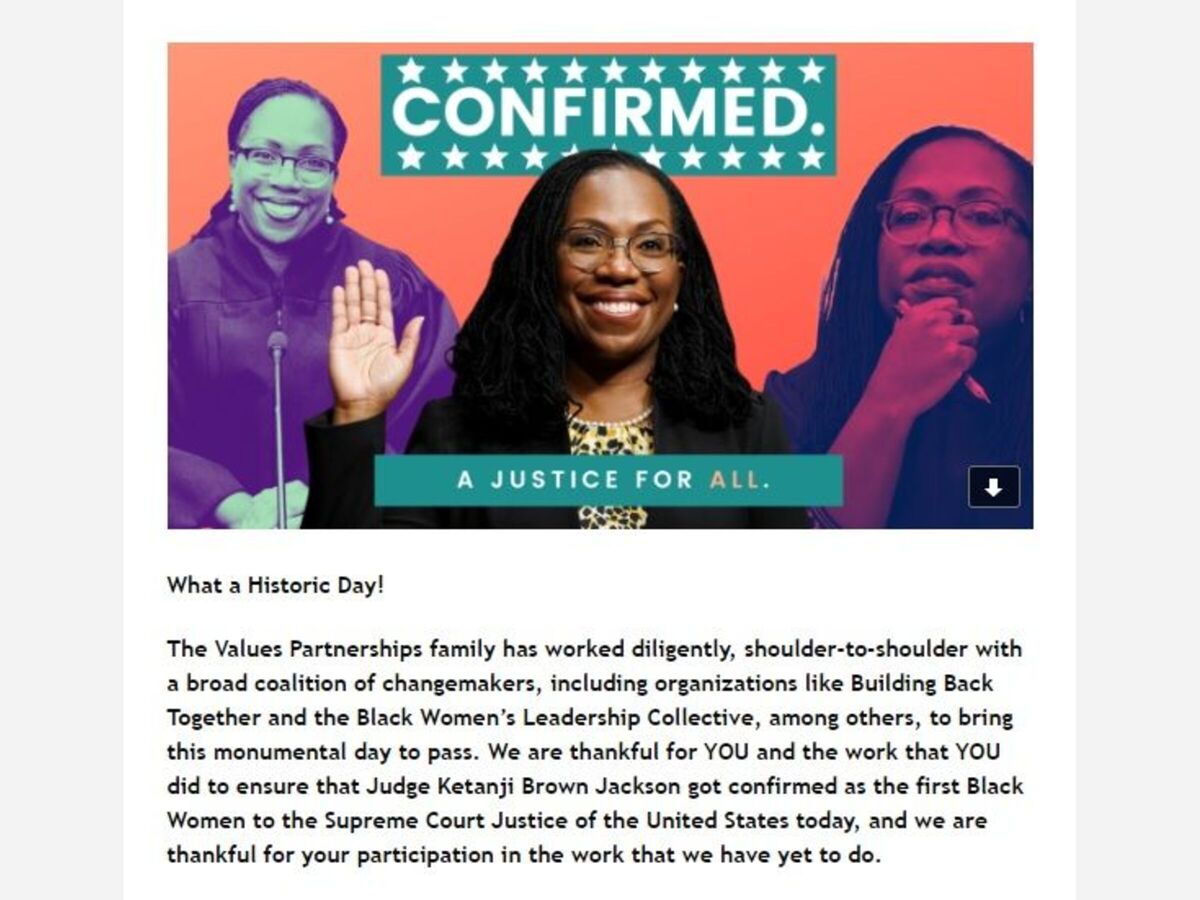 Only a few weeks ago, a Facebook commenter [on "Concerned Citizens of Columbus"] -and I don't quote- stated that the local welfare department, which was reported as crowded and filled with pregnant unmarried young Black women, "looked like" an AME Sunday school class.
I politely asked him which AME church he was referring to, because by the comment, it wasn't clear whether he was talking about young Black women in general or AME churches in general, but the intent of the comment was clearly racist.
For a nationalist ilk that decries abortion as a means of birth control, it is abundantly clear who certain persons expect to have children and whose children are oft-rejected before they are ever born.
People who constantly obsess with Black persons whose behavior may not fit into their narrative about when, where, how and who should be having babies doesn't say a lot about Black women, but it did say a lot about the commenter's attitude and life values.
On the other hand, this is a person who could not have known very much about the AME church, or he would have known better than to make such a comment because more than single mothers, the AME church has produced a 100x greater number of stanchions in the local communities, in the states and around the world.
One would have to ask which AME church, because there are thousands of them world-wide and they are not known in the mainstream for having "sunday schools full of pregnant single Black mothers on welfare."
Let's talk about these "nationalist cult narratives" that are dead on their preface the moment they enter the room.
---
The AME Church is Methodist in church government, and it holds a General Conference every four years. In 2020 the church claimed more than 2,500,000 members and 7,000 congregations across North America, the Caribbean, and sub-Saharan Africa and in Guyana in South America and in the United Kingdom. AME-founded and AME-supported HBCUs: LINK
---
Our First African-American Female Supreme Court Justice, who was just confirmed this hour in the Year 2022 into THE SCOTUS, is a third-generation African Methodist Episcopalian (AME) and she is certainly not the first (nor the last) Black member in AME history to make history in the United States of America.
Those who focus on all that is meant to be derogatory when it comes to Black people in America are not telling us what the AME church is all about, or any other Black organization, for that matter; they are telling us who they are in their souls.
TRUTH IN TALKING POINTS>>
| | |
| --- | --- |
| ▪ | Judge Ketanji Brown Jackson's confirmation to the Supreme Court on a bipartisan vote is a historic and joyous moment! |
| | |
| --- | --- |
| ▪ | President Biden promised to nominate the first Black woman to serve on our nation's highest court – and he delivered. |
| | |
| --- | --- |
| ▪ | Judge Jackson is a brilliant legal mind with the utmost character and integrity, and she will make an exceptional Supreme Court Justice. |
| | |
| --- | --- |
| ▪ | From serving as a federal appellate judge, a federal district court judge, a member of the U.S. Sentencing Commission, an attorney in private practice, and a federal public defender, she has more judicial experience than four current justices had when they were nominated – combined. |
| | |
| --- | --- |
| ▪ | Throughout her confirmation process and over more than 20 hours of questioning by members of the Senate Judiciary Committee, Judge Jackson demonstrated that she is unequivocally qualified for the Supreme Court. |
| | |
| --- | --- |
| ▪ | Not only has Judge Jackson earned strong support in the Senate, but she has gained strong support from the public as well, with multiple surveys showing support for confirmation around 60% -- the highest since the nomination of Justice John Roberts, as the American people have seen through Republican senators' baseless attacks on this deeply qualified nominee. |
| | |
| --- | --- |
| ▪ | Judge Jackson's nomination has also been supported by a wide range of individuals and groups — from the law enforcement community including the Fraternal Order of Police and International Association of Chiefs of Police; to conservative and Republican legal and judicial voices, including retired Judges Thomas Griffith, Michael Luttig, David Levi (who endorsed Justices Gorsuch and Kavanaugh); to domestic violence and sexual assault survivors. |