Are You A Local Tweeter? What Does the Elon Musk Privatization Takeover Look Like to You?
Image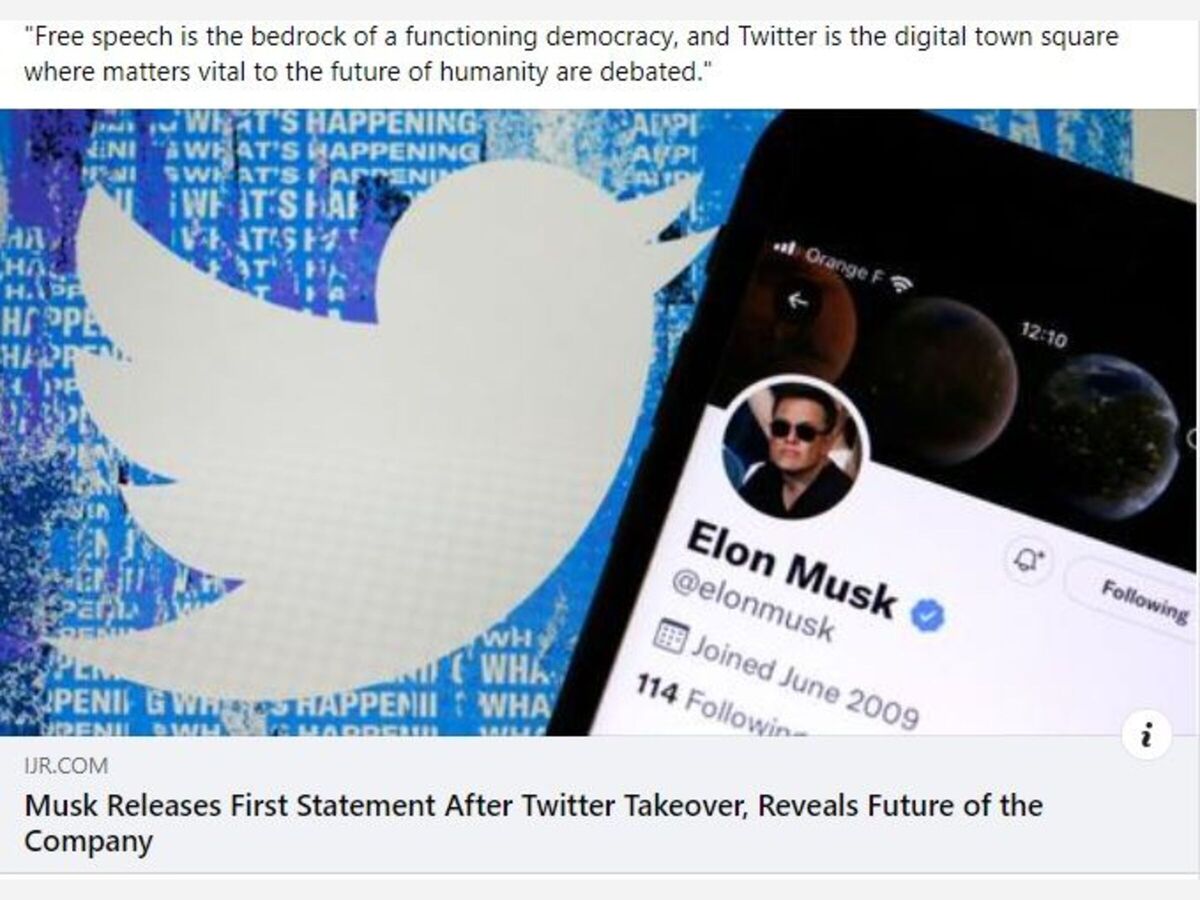 If you stop to think about it, it's kind of cutthroat to hear Elon Musk state that "Twitter is the digital town square where matters vital to the future of humanity are debated."
It's also rather spooky, considering that Twitter is not a digital town square at all. Nor is anything on it "debated," people are just basically ripping off personal opinions day and night in small semi-delusional packets of words that are meant to do nothing more or less than incite vitriole or get unwarranted attention just to "go viral".
The definition of all social media is a "bunch of people screaming into the void" in places where they are likely incapable of having a logical or sane debate in the real world; so ... they find themselves a digital hole to crawl into just to let off steam.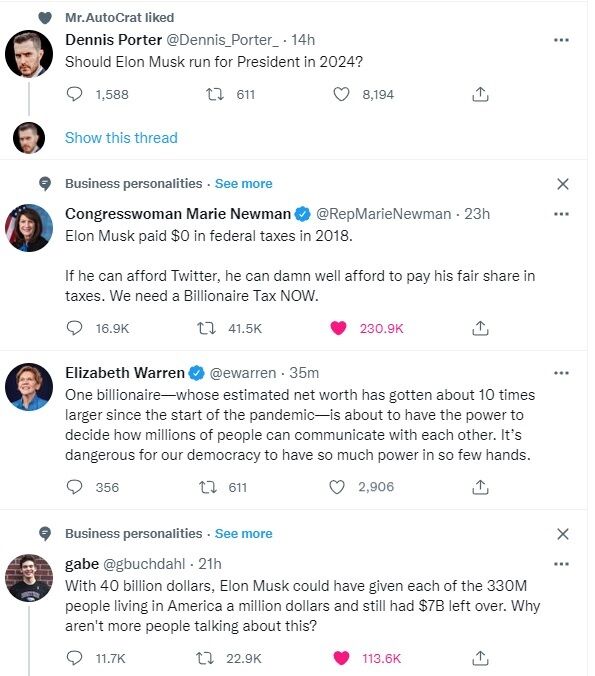 If Twitter can be defined as anything at all, it's just a digital neurological Padded Cell for Non-Intellectual Babble where people go to be "e-heard" in the only place in the world that they might get some attention, depending on who is willing to try to out-type them just to prove something they can't. Also, it's a place where Elon Musk can keep tabs on everything Users say and do, and make himself the "go-to" private person for that coveted U.S. government payday, where most "billionaires" get all of their corporate welfare by selling off information and data. For the most part, they take what does not belong to them and using it to make more money and wield more power over individuals who can't meet or match them on their own terms.
Twitter just thought it was something it really wasn't.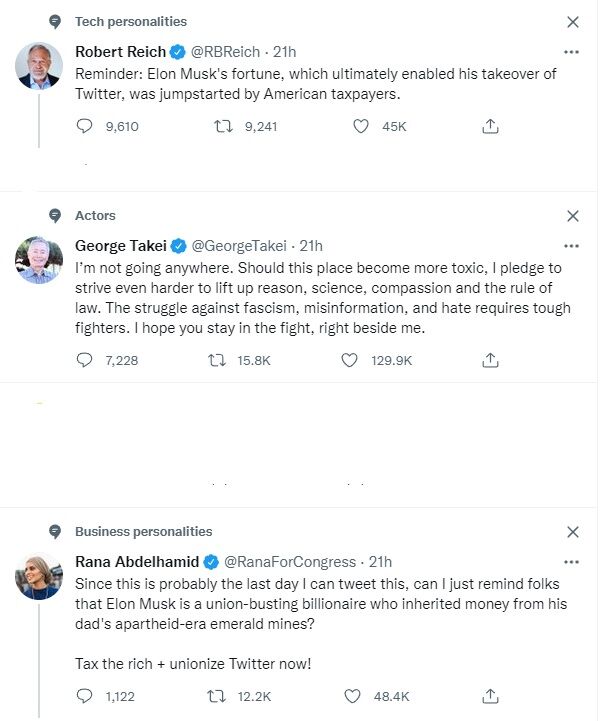 If the 'Powers That Be' (the actual 'Tweet-Users') are any determining factor, Twitter is about to end up where Napster is right now. 
Never heard of Napster? Exactly.
#ThatIsAll
How about you, Columbusites? 
Where are you on all of this Tweeting Hoopla and does it really affect or have an effect on anything that has to do with your life and your future? Or even the future of your business or family?
Email us at fountaincitynews@gmail.com. Comment below. OR send us a text message to 404-491-1770 to voice YOUR OPINION.