Presser: Don't Fall For It
Image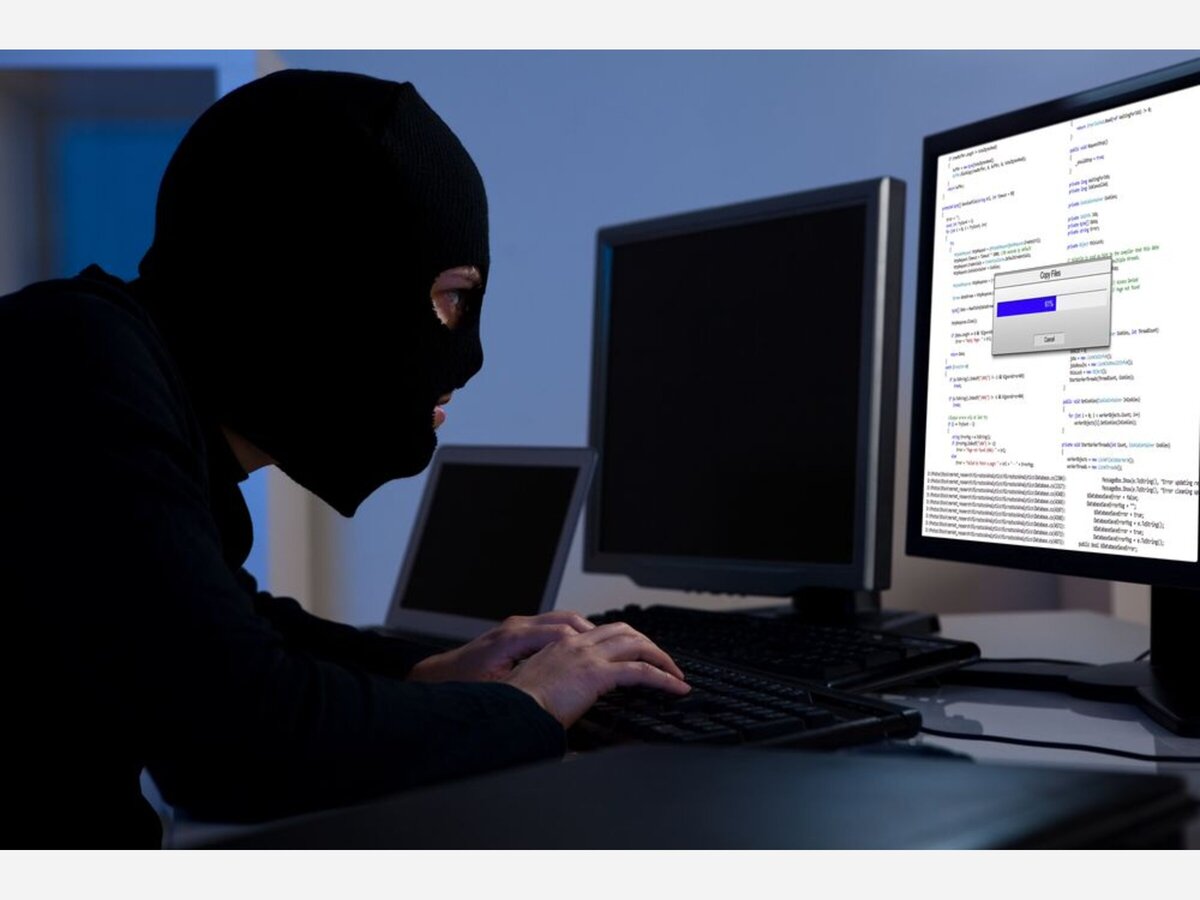 "You know they are scammers, and I know they are scammers, but guess what? 
Vulnerable people fall for these scammers every day. 
Get the word out, "don't trust 'em!"
If you suspect a scam: hang up,block the call, do not trust your caller ID, call the institution from a verified phone number, NEVER pay with a gift card, Bitcoin, or Cryptocurrency."
For more information, visit:https://consumer.ftc.gov/articles/phone-scams
The Columbus Police Department (CPD) Financial Crimes Division will come to your group or organization and teach you ways to avoid becoming the victim of scams, fraud, and rip offs. 
Contact Sgt. J Edenfield at 706-225-4445 or JEdenfield@columbusga.org.